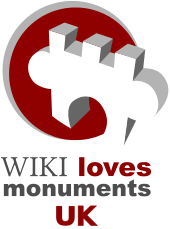 September has started which can only mean on thing: it is time for Wiki Loves Monuments 2020.
We want you to share your photos of historic sites.
The competition opens on 1 September (today) and closes at 23:59 on 30 September. To take part and be in a chance with winning you need to upload photos of historic sites to Wikimedia Commons. The photos can then be used to illustrate Wikipedia articles about these sites, reaching millions of people every year.
There have been some fantastic images in the past and we are really looking forward to this year's competition. So please share  your photos!
How can I take part?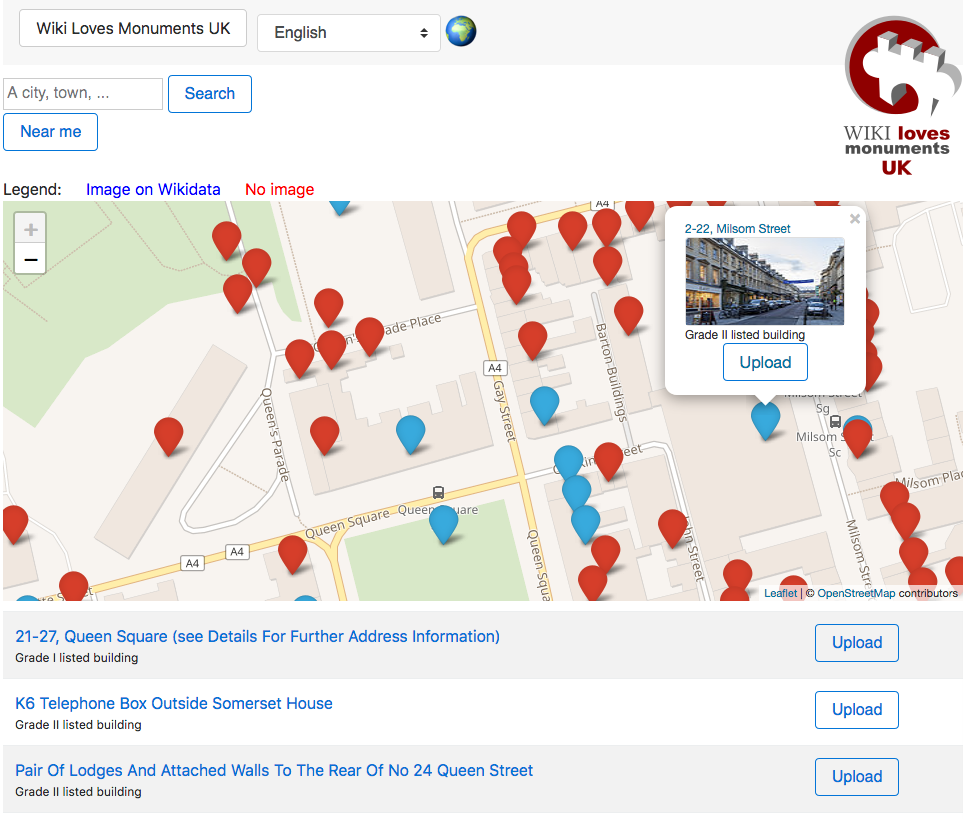 We have a guide which walks you through each step of the process. In short, you need to have a Wikimedia account and then to upload your photographs of eligible historic sites and share them under an open licence. They can have been taken at any point – whether you go out and take new photos or sift through old albums to find something, they are all useful.
Are there prizes?
The best photograph overall will win £250, with £100 and £50 for second and third respectively. There are up to seven Highly Commended prizes, and prizes for the best images from each of England, Northern Ireland, Scotland, and Wales. The top ten from the UK also go into the judging for the international competition, so get a chance at more prizes.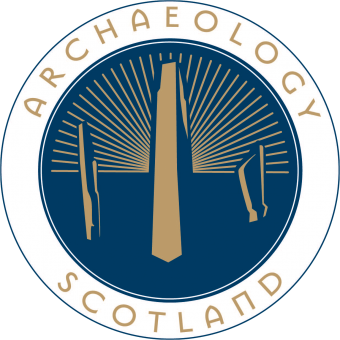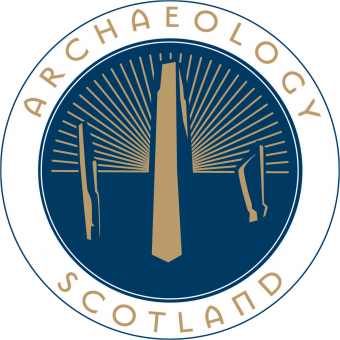 We also have a special prize for the best photograph of a site in Scotland, courtesy of Archaeology Scotland who are sponsoring it. The winner will receive a free 1-year membership of Archaeology Scotland including the Archaeology Scotland Magazine and access to their learning resources.
Is 2020 different?
In some ways, but if you have taken part in previous years it will feel very familiar. The upload tool is the same, you can use the same log in details, and the competition is still about historic sites.
The main difference is that in the past we've had special prizes for best photographs of interiors and shots of buildings in use. We've retired these prizes this year since lockdown restrictions make accessing building interiors more challenging and limit the use of some historic sites. You can still submit photographs of interiors, either old or new images. If you're going to take new images, make sure you and the people around you are safe.
Tips!
We have a tips page to get you started and help you make the most out of your photographs.
You have until the end of 30 September to take part, so take some time to plan your photos, go through old albums, and share your favourites.
Lead image: 'Wikipedia Takes Coventry – Participants 3' by Rock drum, licensed CC BY SA 3.0.