News and information from Scotland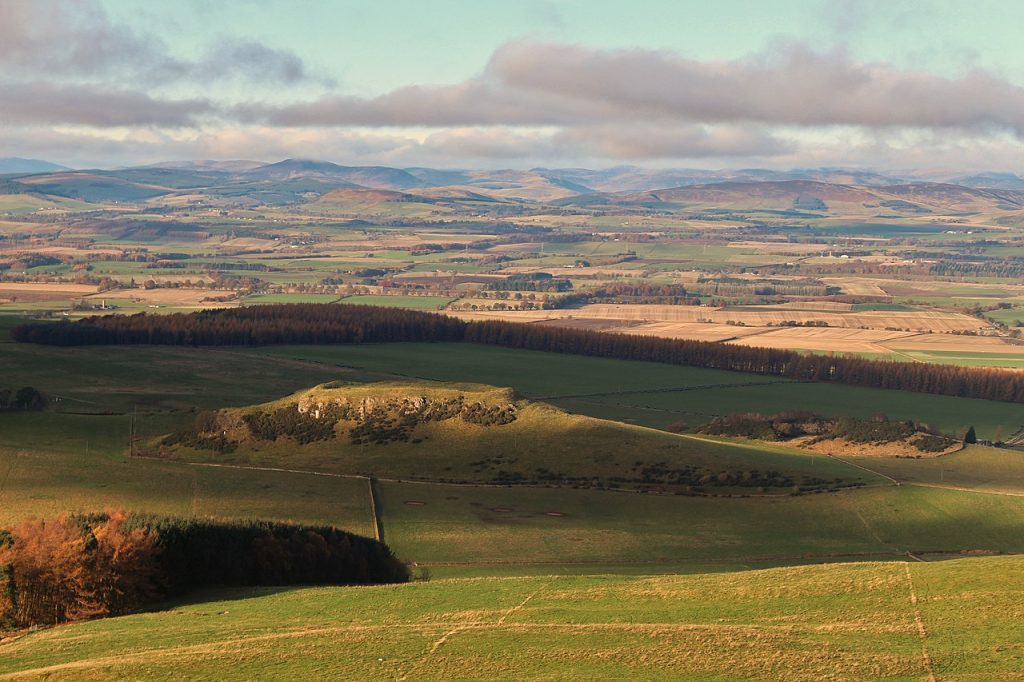 Denoon Law, Angus – Image by Niall Robertson, Highly Commended in the UK Competition 2022. CC-BY-SA
2023 Competition
In 2022, we had 1105 images uploaded from Scotland.
We still have so much ground to cover in Scotland, so many listed buildings and scheduled monuments of which we either don't have images on Commons, or where quality could be improved.
Wiki Loves Monuments needs you.  Let's show off Scotland to the world.
For a wee bit more info, you can read our 2019 blog post, Picturing Scotland.
And if you want to see how our Scotland Programme Coordinator got on during the 2020 competition, there's this Twitter thread….
Doors Open Day – Scotland 2023
Doors Open Day takes place across Scotland in September – Scotland's "largest free festival that celebrates heritage and the built environment."  It's organised by the Scottish Civic Trust, and "is part of European Heritage Days alongside Scottish Archaeology Month, coordinated by Archaeology Scotland." 
Also, a great chance to get some interior shots for this competition…
https://www.doorsopendays.org.uk/
Scottish Archaeology Month 2023
Scottish Archaeology Month, coordinated by Archaeology Scotland, takes place each year in September.  It "encourages people to interact with their archaeology, history and heritage by coordinating and promoting a varied programme of events all across Scotland. These include guided walks, exhibitions, excavations, lectures, performances, re-enactments, traditional skills workshops, storytelling, guided tours, conferences and many other activities."
https://www.archaeologyscotland.org.uk/scottish-archaeology-month/
Gallery, Library, Museum, Archive, or other heritage or cultural organisation?
If you think you'd like to get involved, or would be interested in hosting a blog post, please contact sara.thomas@wikimedia.org.uk
Any questions?
If you have any questions or would like to know more about organising Wiki Loves Monuments activities in Scotland, please email our Programme Manager responsible for Scotland – sara.thomas@wikimedia.org.uk
Best overall image, and best image in Scotland, Wiki Loves Monuments 2019