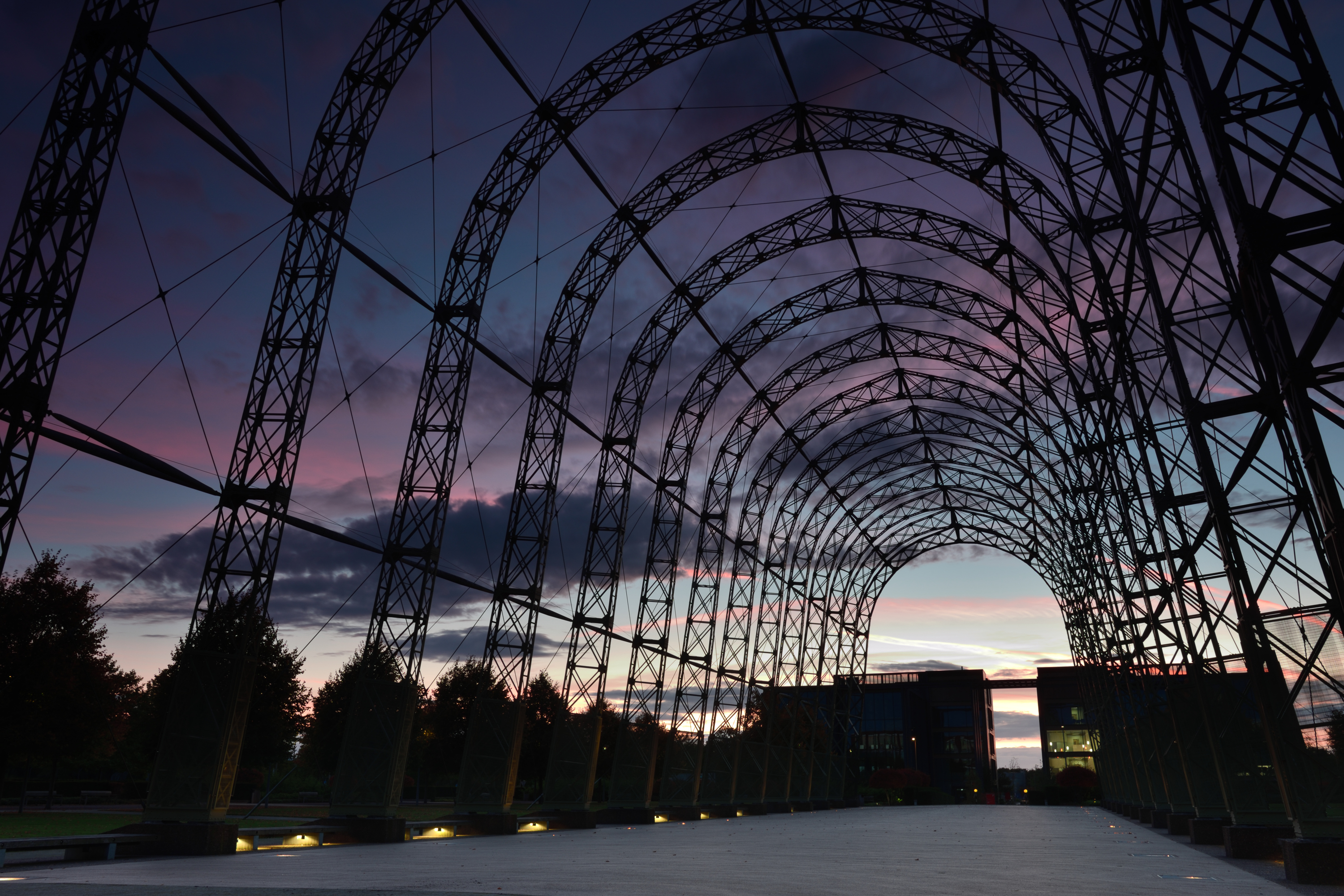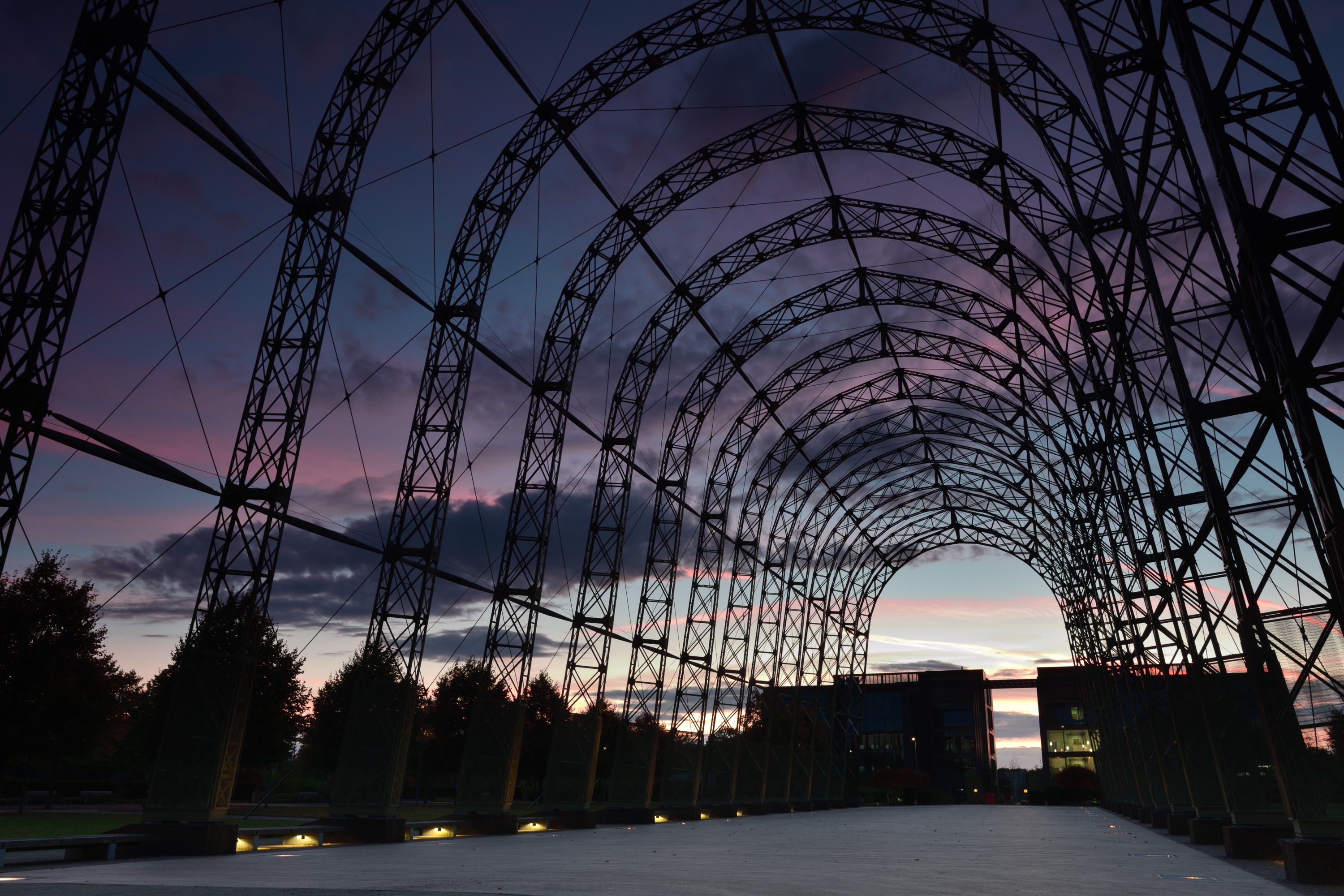 Go beyond the standard 'tourist shots'
A single image of a building can give a general overview, but little else. Our aim on Wikimedia Commons is to collect as many educationally-interesting images as we can, not only to provide variety of choice for anyone who needs a general photo of the building, but also to capture differing aspects. So, if you see that your favourite listed building already has a high-quality image on Wikipedia that you can't improve upon, don't worry – concentrate on something different. For example, all of the following are of real interest to us:
Interior shots (where permission can be obtained)
Photographs from different angles or with different perspective
The building in its wider environment
Rear and side views (and preferably all of them)
Architectural details, from large scale to small detailing features
The outbuildings, if any
Views under different lighting conditions or at different times of the year
The building in use, for example during a fete, or open to visitors
Older images, provided that you personally took the photograph
Artistic images
Avoiding problems
Make sure the listed building or site actually features in your image. We don't want photos that show only people, trees, flowers or movable articles, we want images that illustrate the actual building itself or a part of it.
If you are a beginner, check out our guides to taking better pictures. 
Please be considerate to your fellow photographers, and to others. Some of the buildings to be photographed may be private residences. Please be especially respectful in these cases – do not continue to take photographs if asked to stop by the occupier.
If you are photographing building interiors, stop if you are asked to do so.  Some places prohibit interior photography, but in others you may be allowed to continue if you ask for permission.
Do not trespass on private property (it is perfectly legal, though, to take photographs of a privately-owned building while standing in a public place such as the street).
Try to avoid taking photographs in which identifiable people appear prominently. You may not be able to avoid people entirely, for examples at tourist attractions, and where you have to you can include crowds or groups of people provided they are not a main part of your image.
Where possible avoid photographing vehicles, and particularly vehicle numberplates.
Copyright issues
Please do not upload photographs of posters, noticeboards, signs, modern murals, or anything else having text or two-dimensional images that might be copyright-protected. That applies even to text or images that are in a public place and that everyone else is taking pictures of. Ancient wall paintings in churches are fine, as are photos of stained glass windows of any date.
Photographers' rights in the UK
You can download a useful free guide in pdf format here.
Questions? Please leave a message on the FAQ page and we will be happy to help.