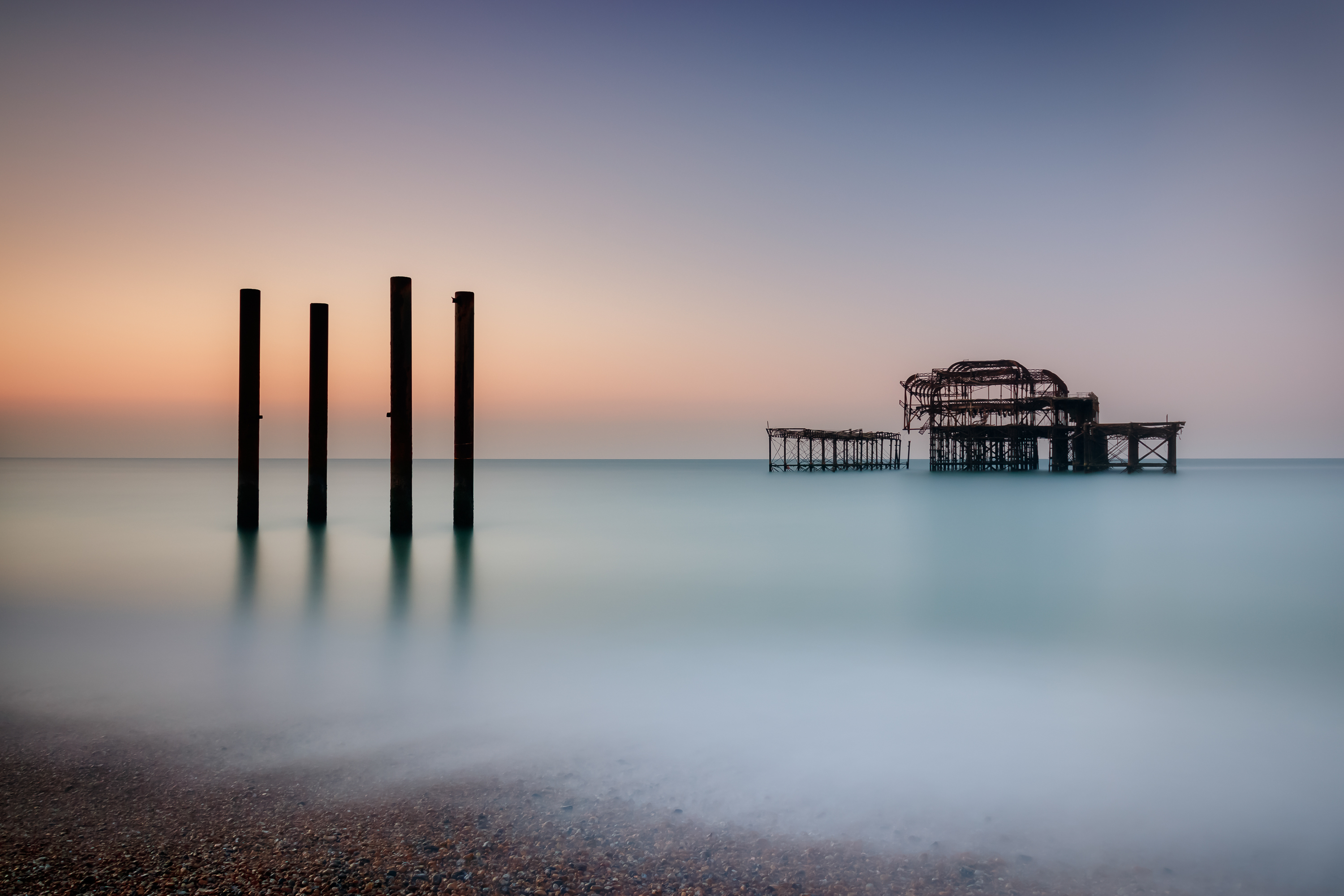 1. Register as an entrant
First, you need to register for an account on Wikimedia Commons, unless you already have one. This is the website that acts as a repository for photographs and other images that can be freely used on Wikipedia and elsewhere.  It's very easy to do, and you do not need to give your real name unless you want to.
To enter the competition, you must enter a valid email address, even though this is stated on the page as being 'optional'.
Wikipedia and Commons use a shared login process, so your selected username and password will allow you to login to Wikipedia as well.
2.  Activate your email – an essential step
Once you have logged in, look for the  "My preferences" tab at the top right of the page. Click on that, and then on "Allow email from other users".  This will allow us and other registered users on Commons to contact you, but will not make your email address publicly available. If you omit this step, or if you don't provide a valid email address, your entries may be disqualified.
3.  Choose some UK buildings or sites to photograph
You can find local sites to photograph using the interactive map.
4. Take your photographs
You can find advice on how to take good pictures on this page.
5. Upload via the interactive map
Log in in the top right hand corner:
Search for a place, or go straight to "United Kingdom":
Choose your country:
Zoom in and find your site:
Click on the site, and choose "Upload" in the left hand column:
The click "Select files" and upload:
Your file will be automatically tagged with all the required information, including the unique listing number by which it is known to Historic England, Historic Environment Scotland, Cadw, or NIEA.
That's it!  Your entry has been submitted.
For instructions on multiple uploads (experts only) see this page.
Questions? Having problems entering? Please leave a message on the FAQ page and we will be happy to help.