News and information from England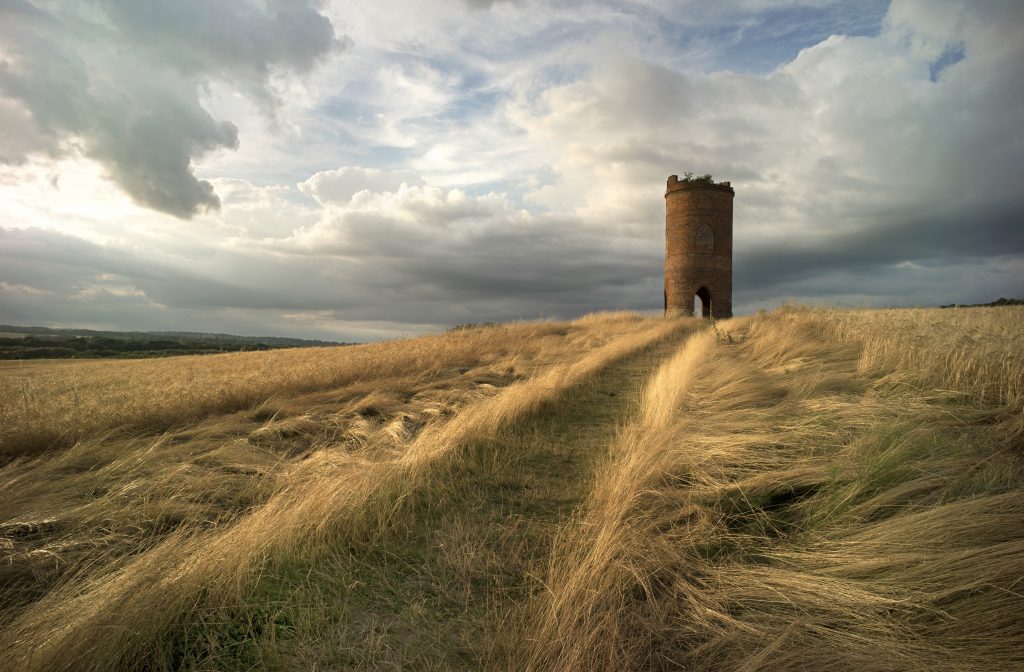 Heritage Open Days Festival 2023

8-17 September 2022

Thousands of heritage sites across England are running open days this year. You can search for events in your area on the Heritage Open Days website:
https://www.heritageopendays.org.uk/visiting
Ride + Stride
9 September 2022
A chance to explore thousands of churches, chapels and meeting houses across the country whilst raising money to help care for and maintain these wonderful buildings. Supported by the National Churches Trust in partnership with County Churches Trusts nationwide.
Open House London
6-17 September 2023
Free entry to some of London's best buildings: