We're pleased to announce the winners of the UK section of Wiki Loves Monuments. This year the judges have awarded first prize to this photo of Calfaria Baptist Church's interior by Mark Edwards.
Overall winner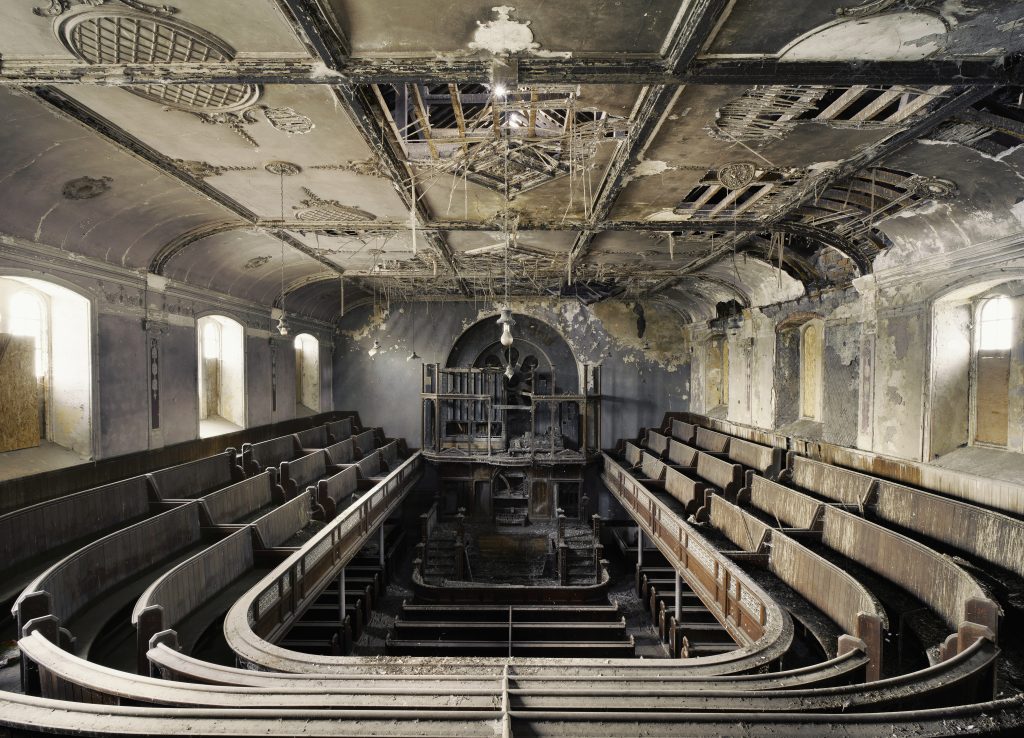 UK winners
Click the title for access to more details and high resolution copies on Wikimedia Commons.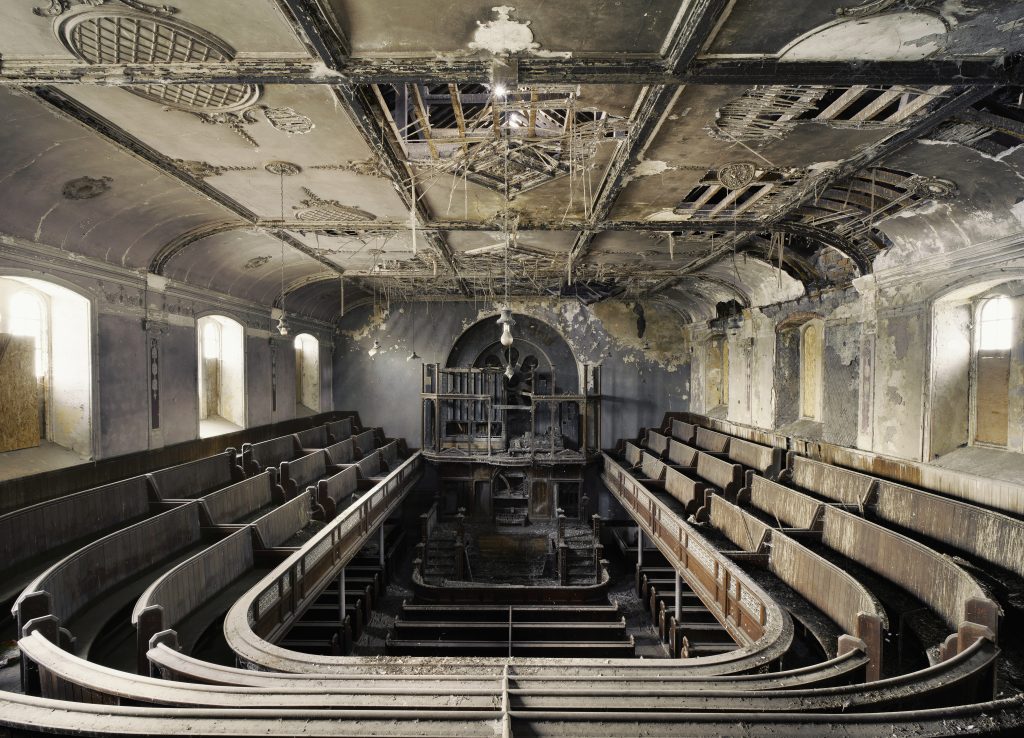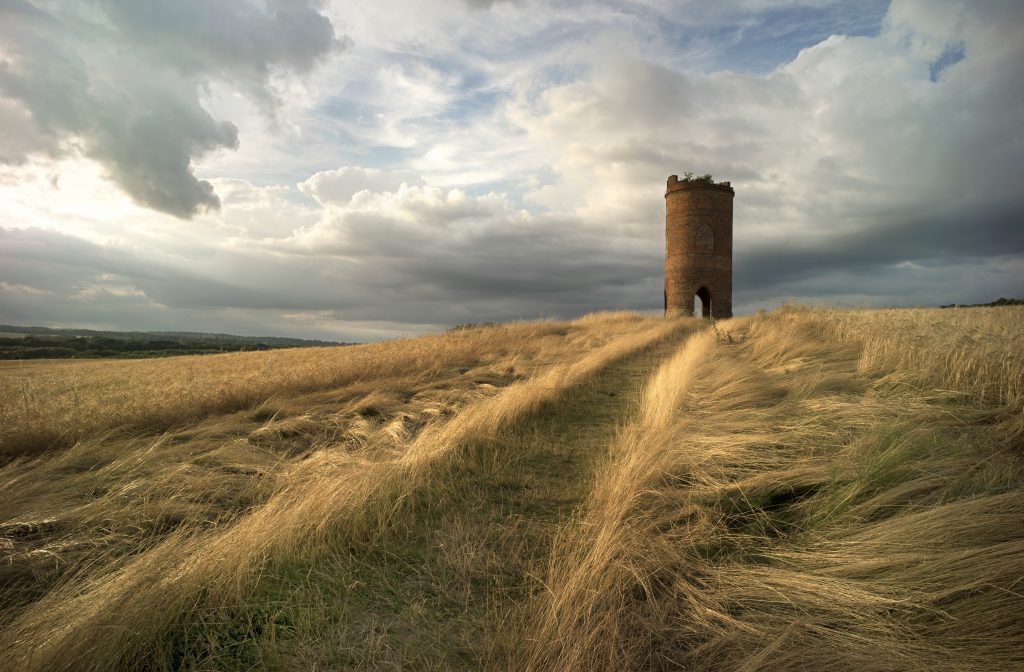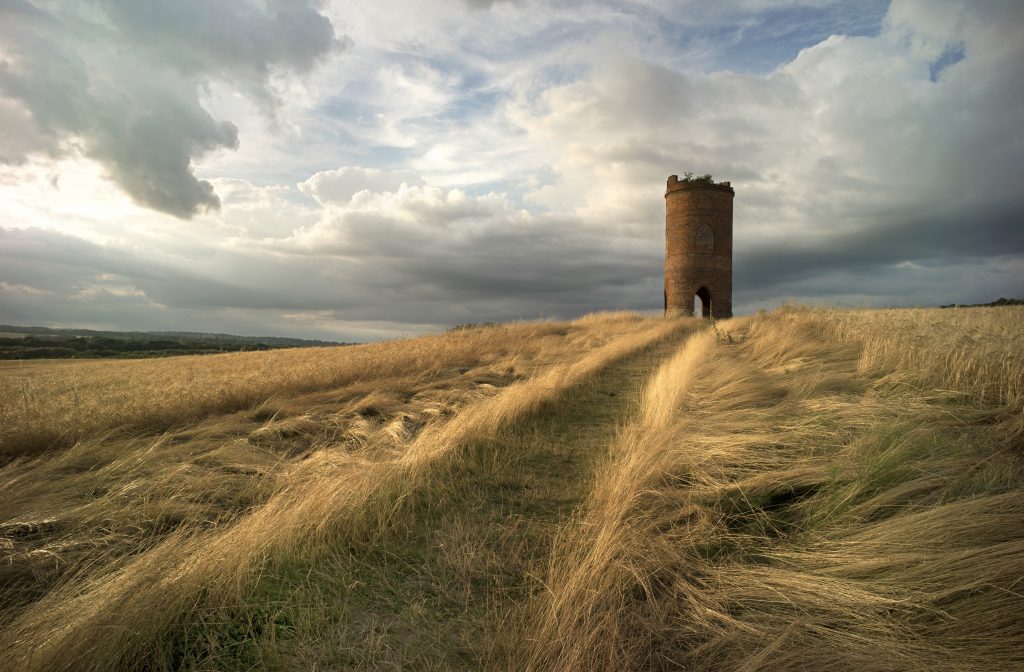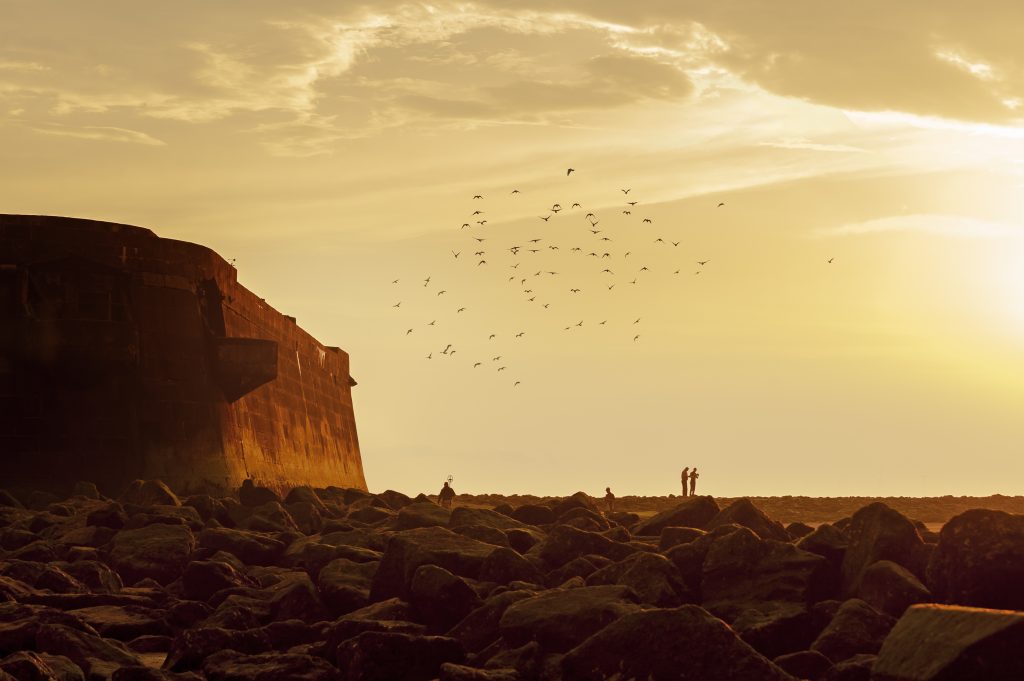 Highly Commended
Seven images were Highly Commended this year.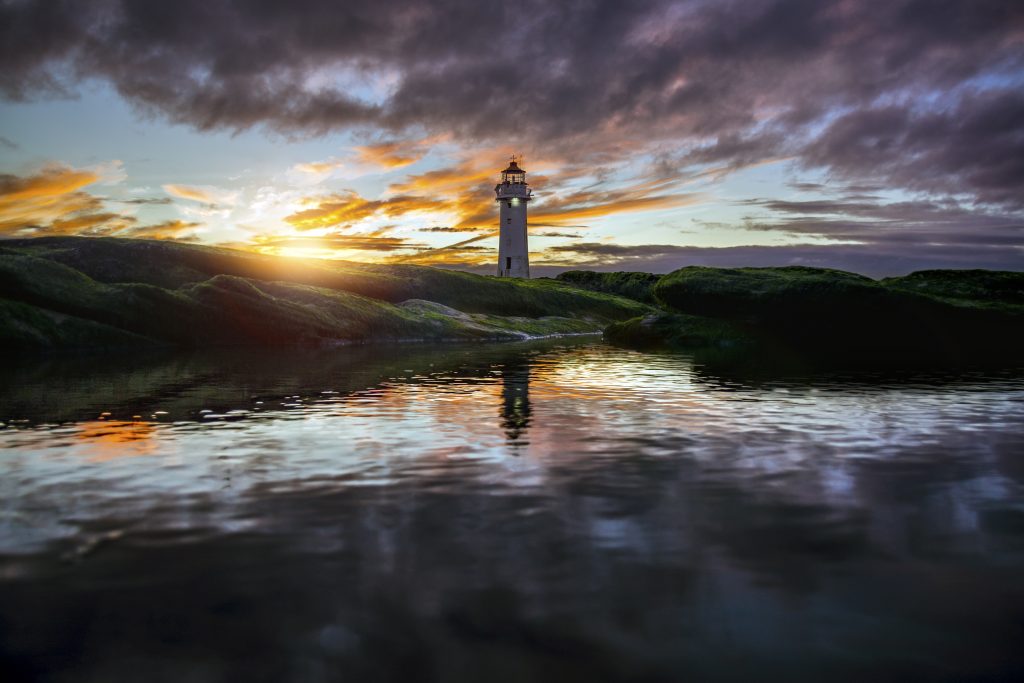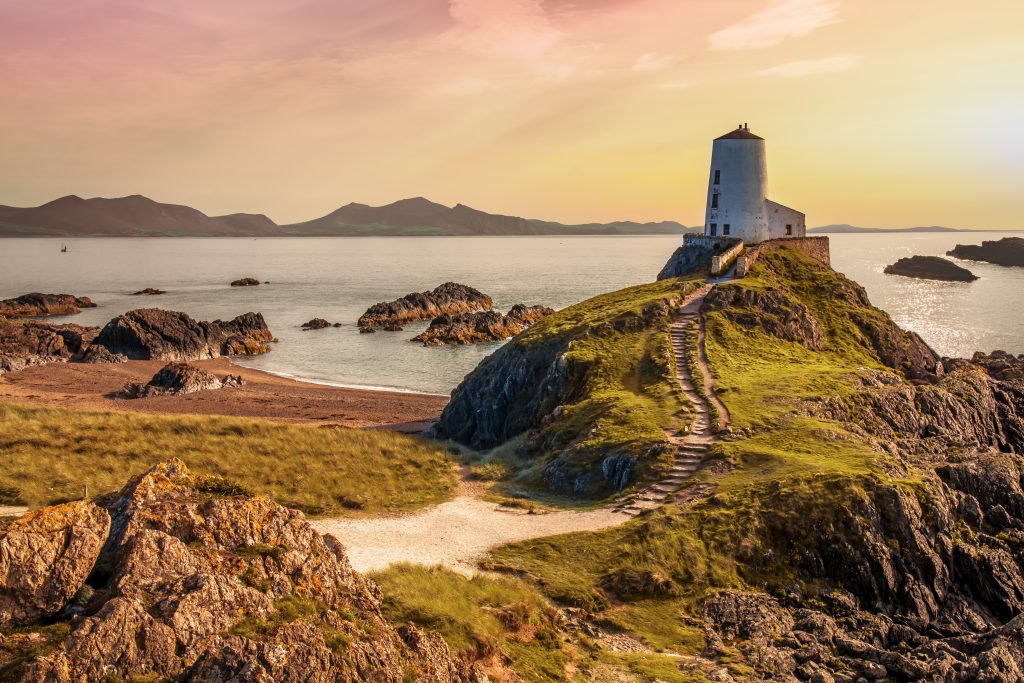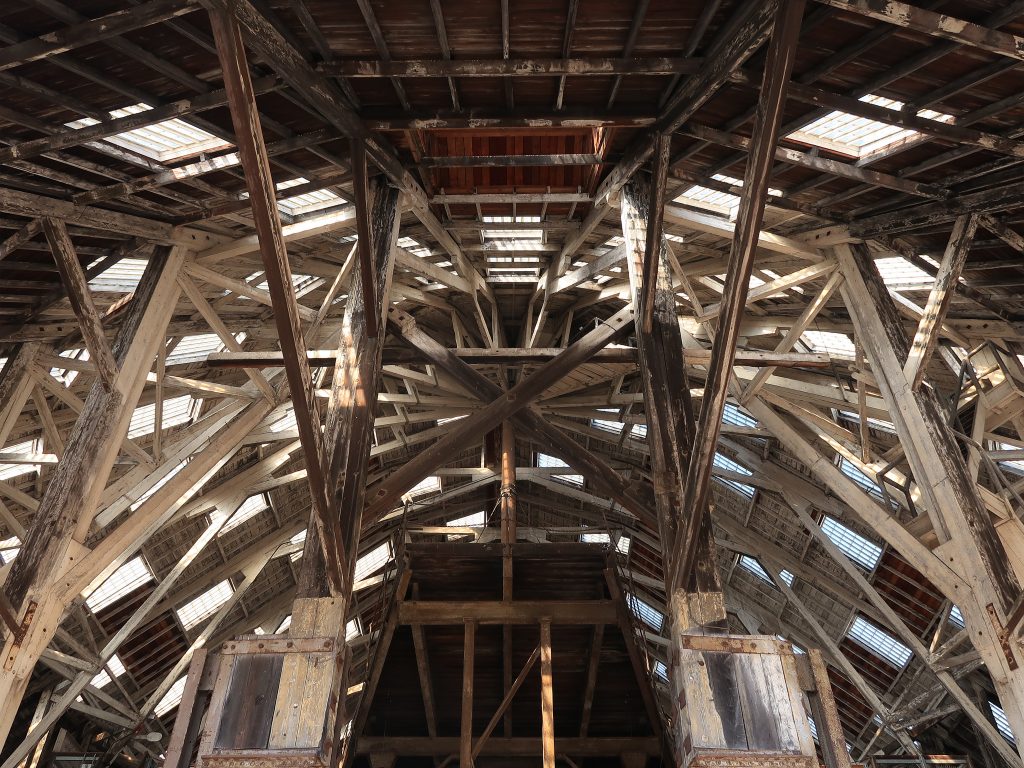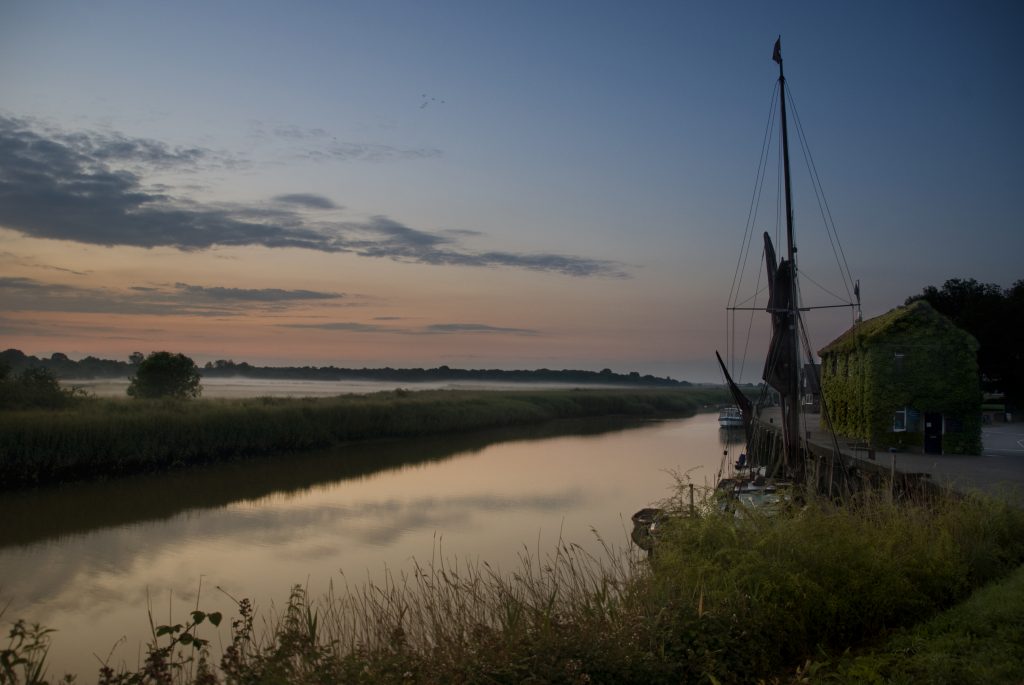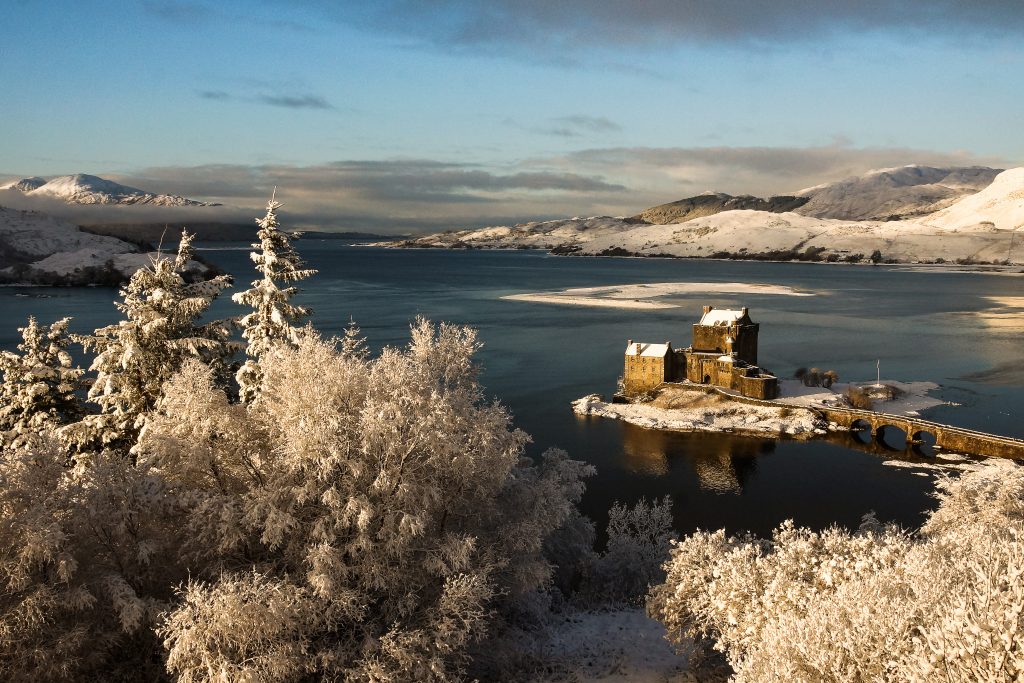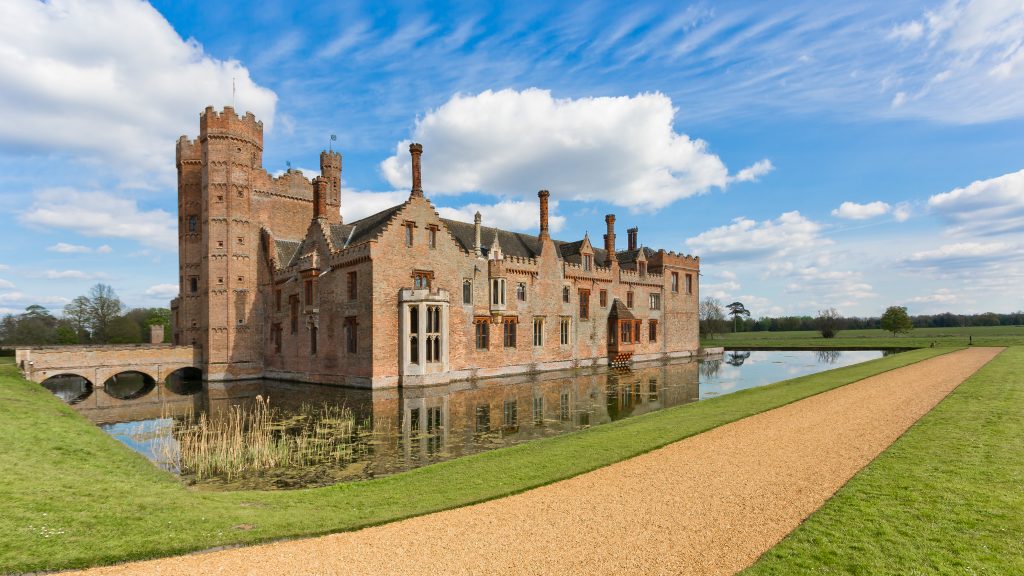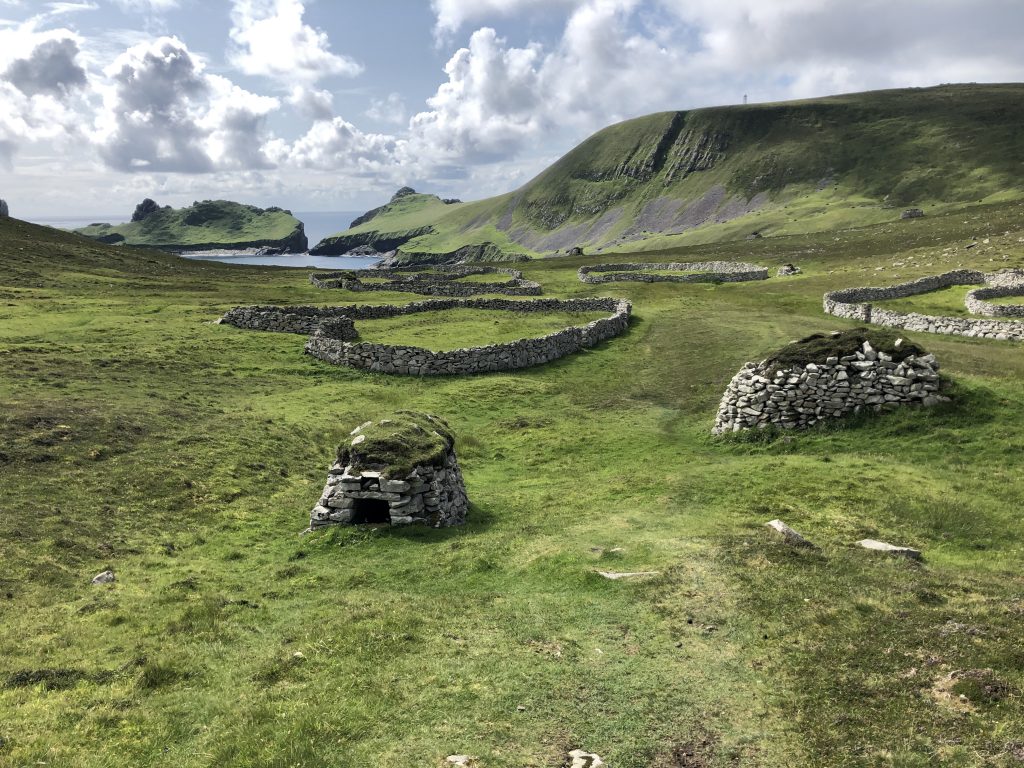 Best image from England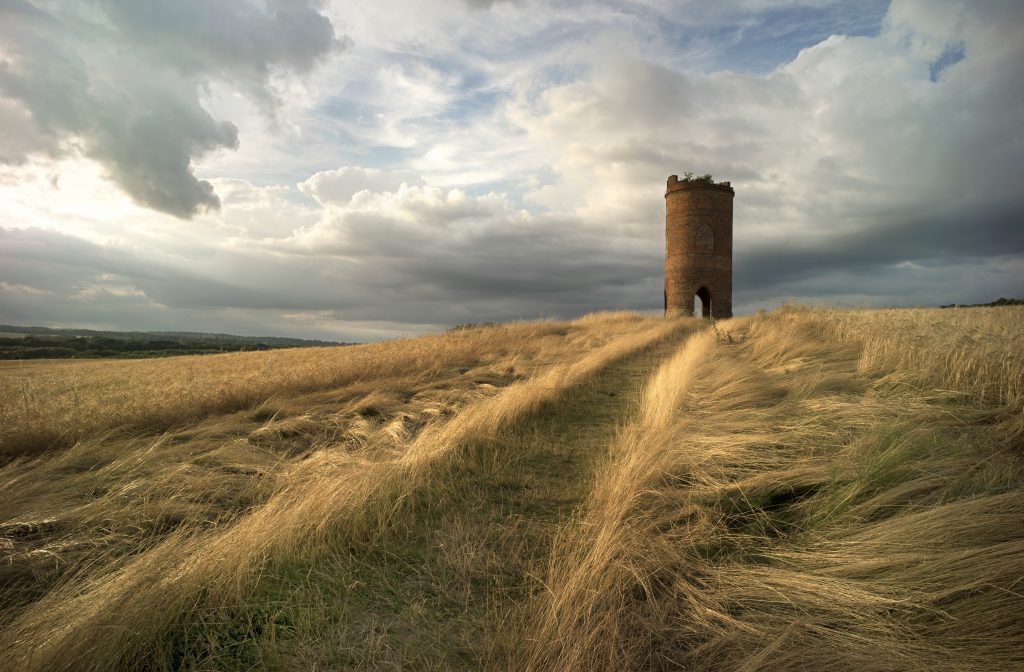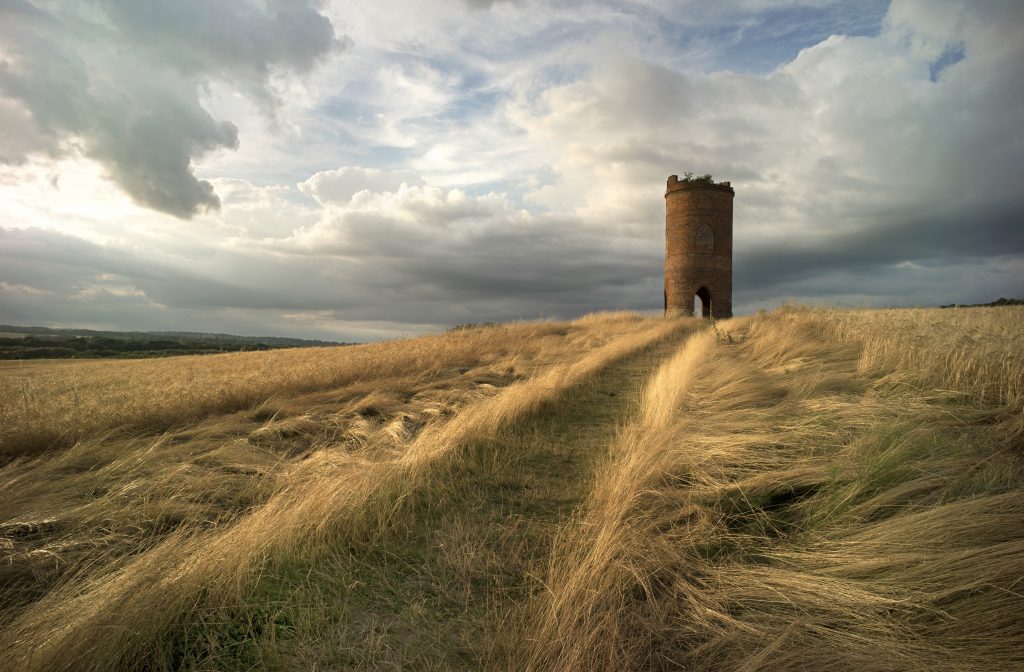 Best image from Scotland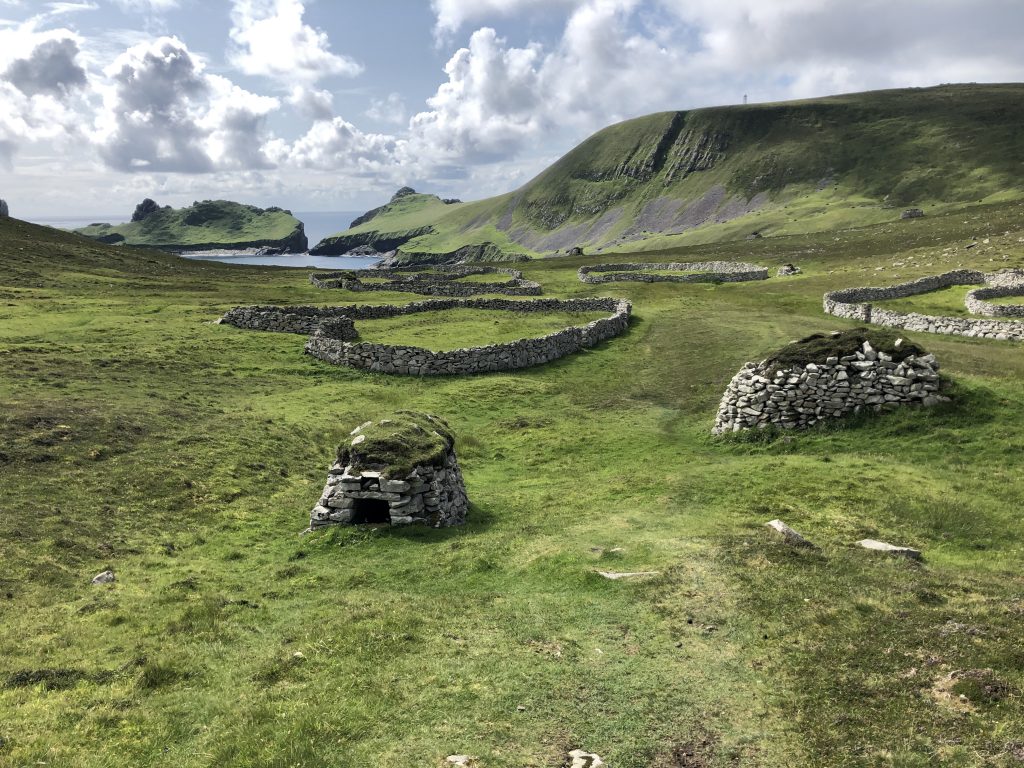 Best images from Wales