We're pleased to announce the winners of the UK section of Wiki Loves Monuments. This year the judges have awarded first prize to this atmospheric image of Kilchurn Castle at sunrise taken by MHoser
Overall winner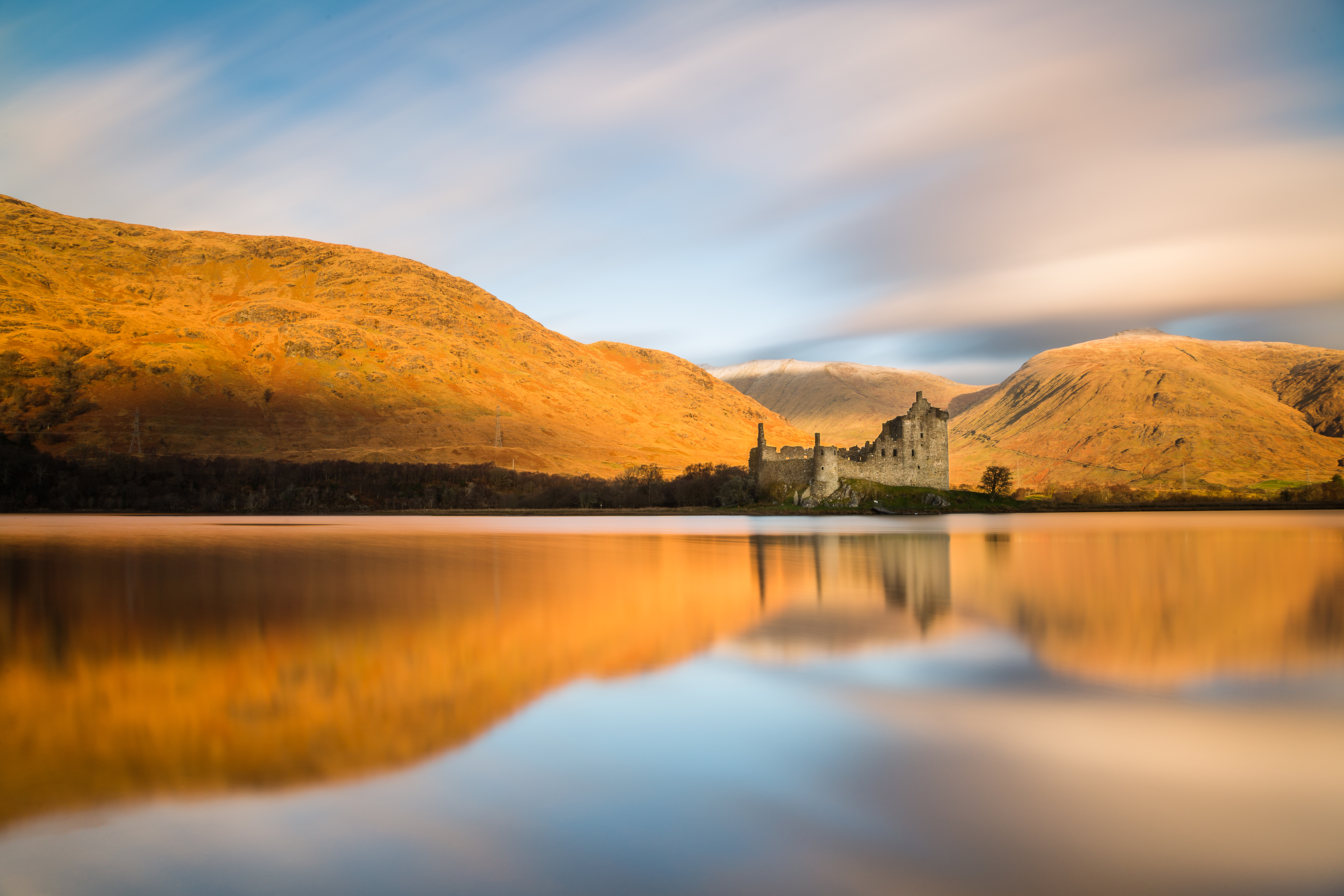 UK winners
Click the title for access to more details and high resolution copies on Wikimedia Commons.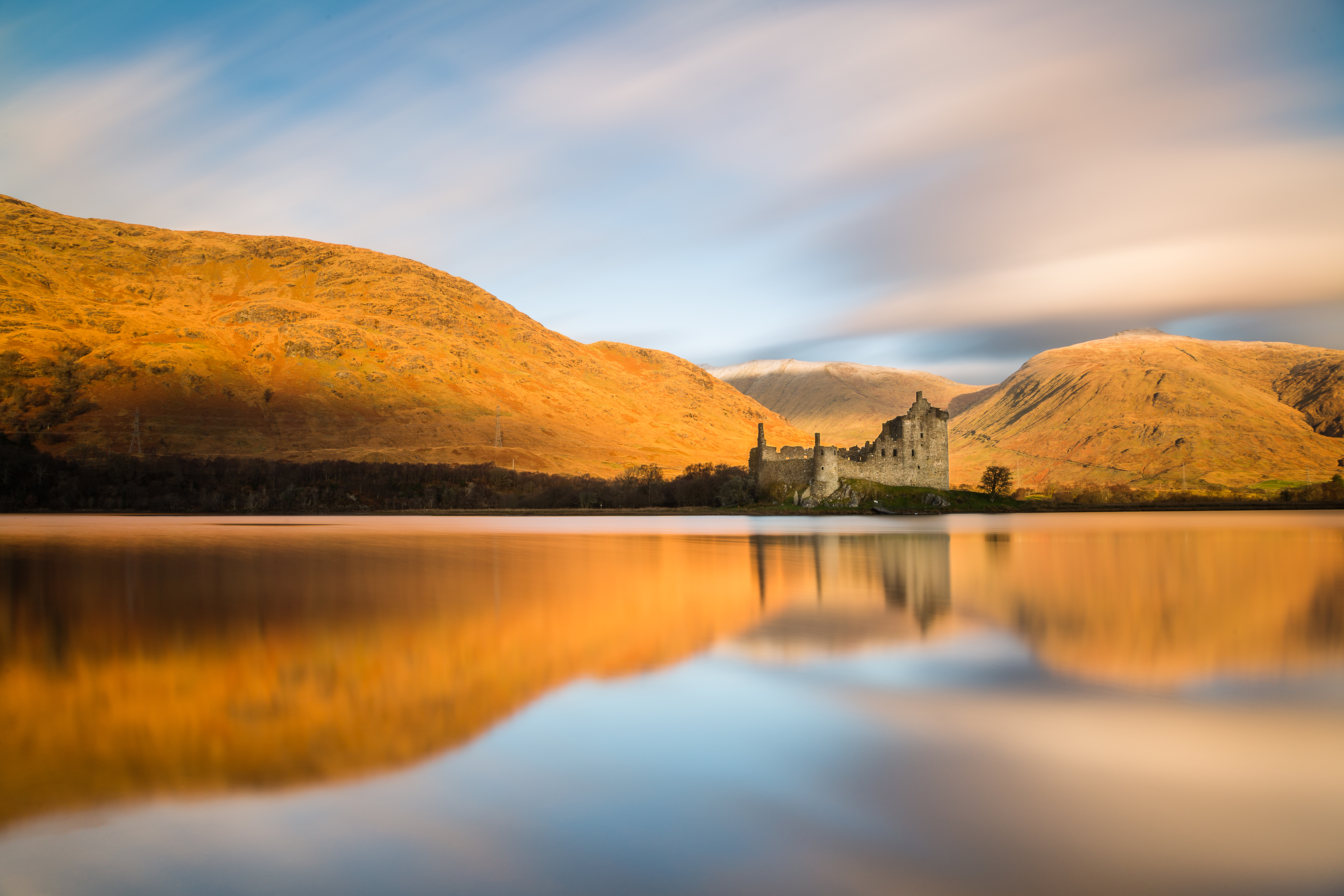 The judges appreciated the wonderful colour-palette that the photographer has captured with the early-morning light, and the real skill and care that is evident in the composition.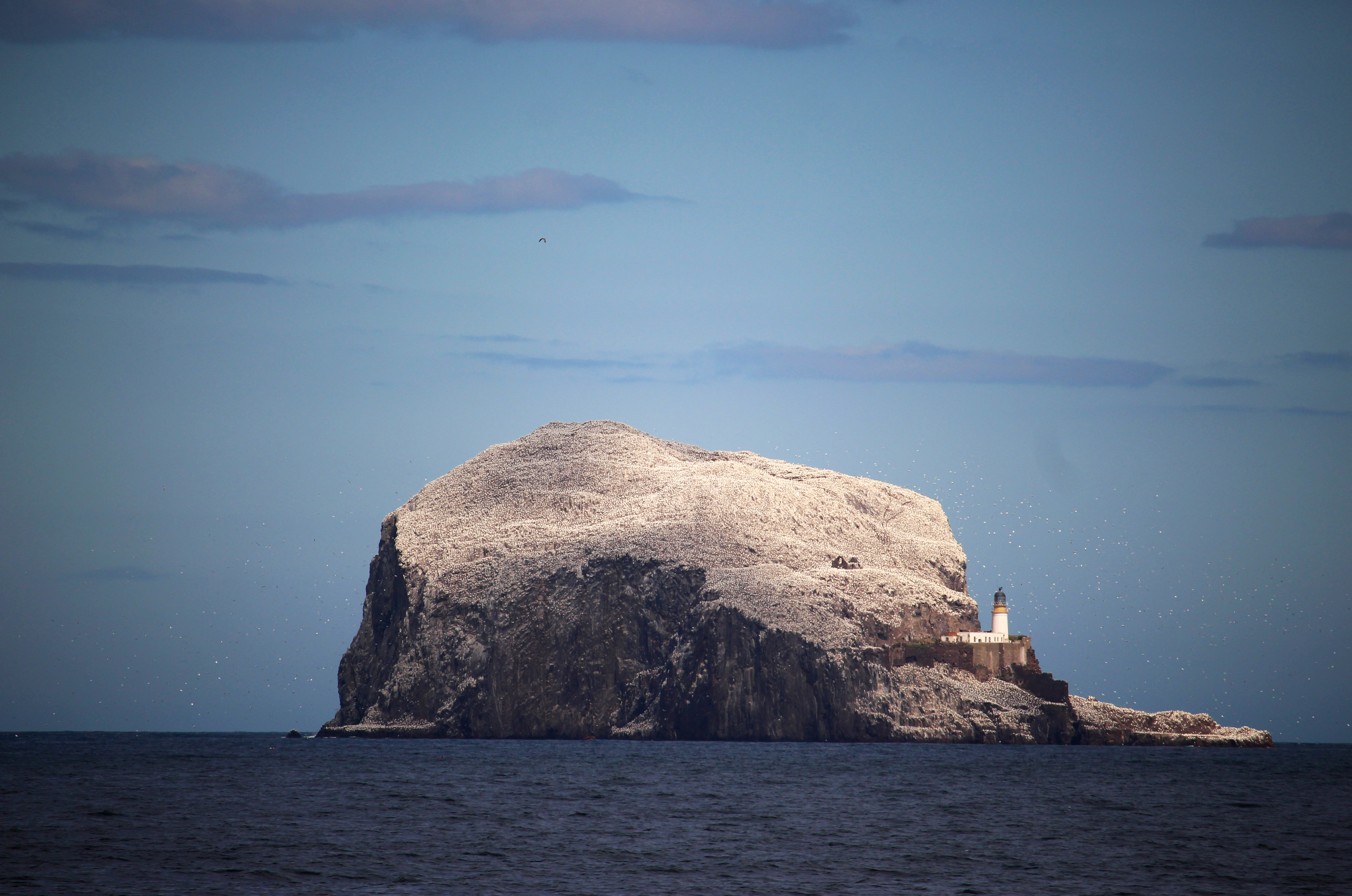 Although Bass Rock is a well-photographed subject, the judges picked this image out for its unusual and varied lighting which brings out the details of the upper rock surface, the clouds of birds in flight, and the photographic angle which allows the lighthouse to stand out clearly.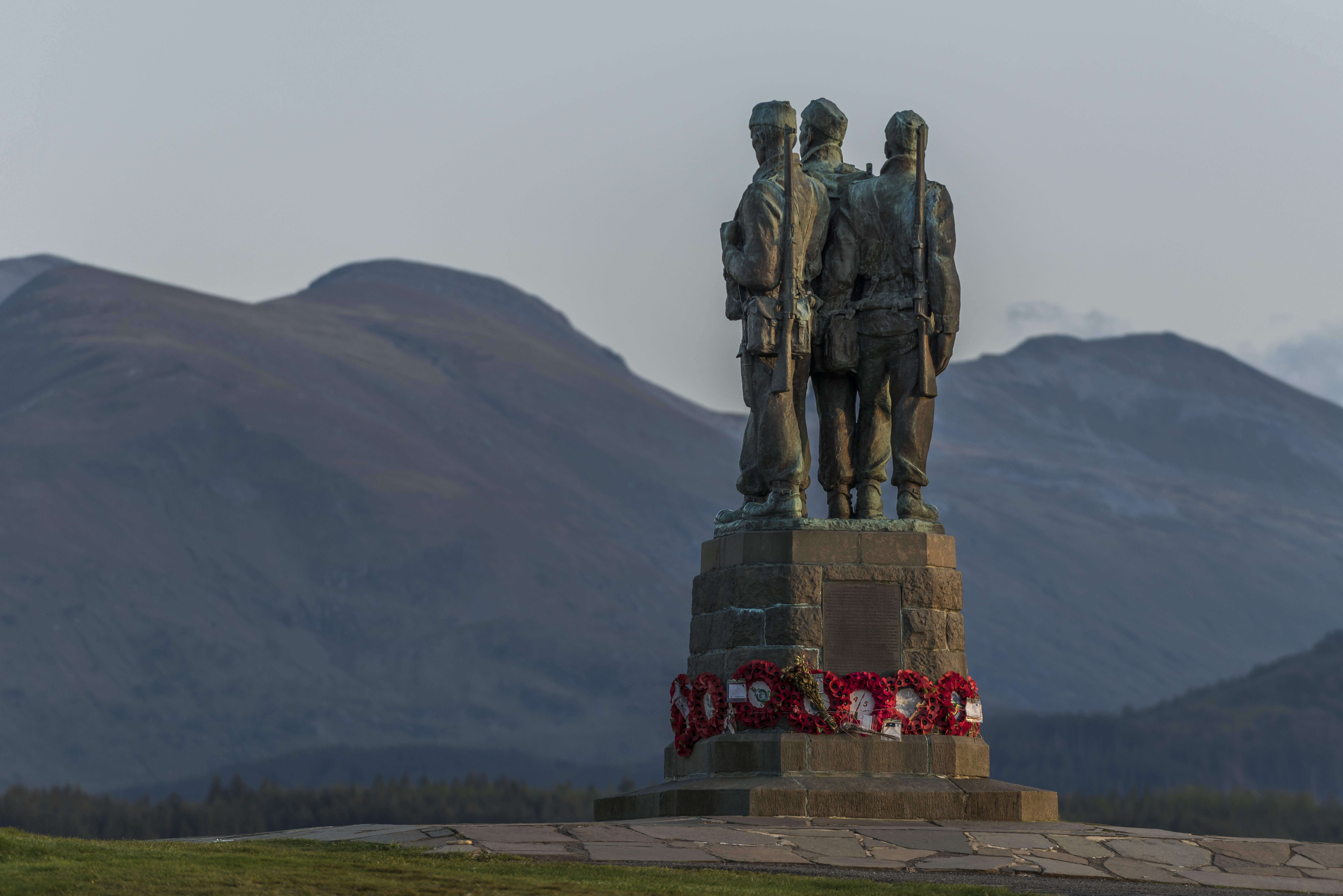 The judges liked the use of a low camera angle and late afternoon sunshine to enhance the presence of this powerful monument. They also appreciated the photographer choosing a lesser-known site.
Highly commended
Five images were highly commended this year.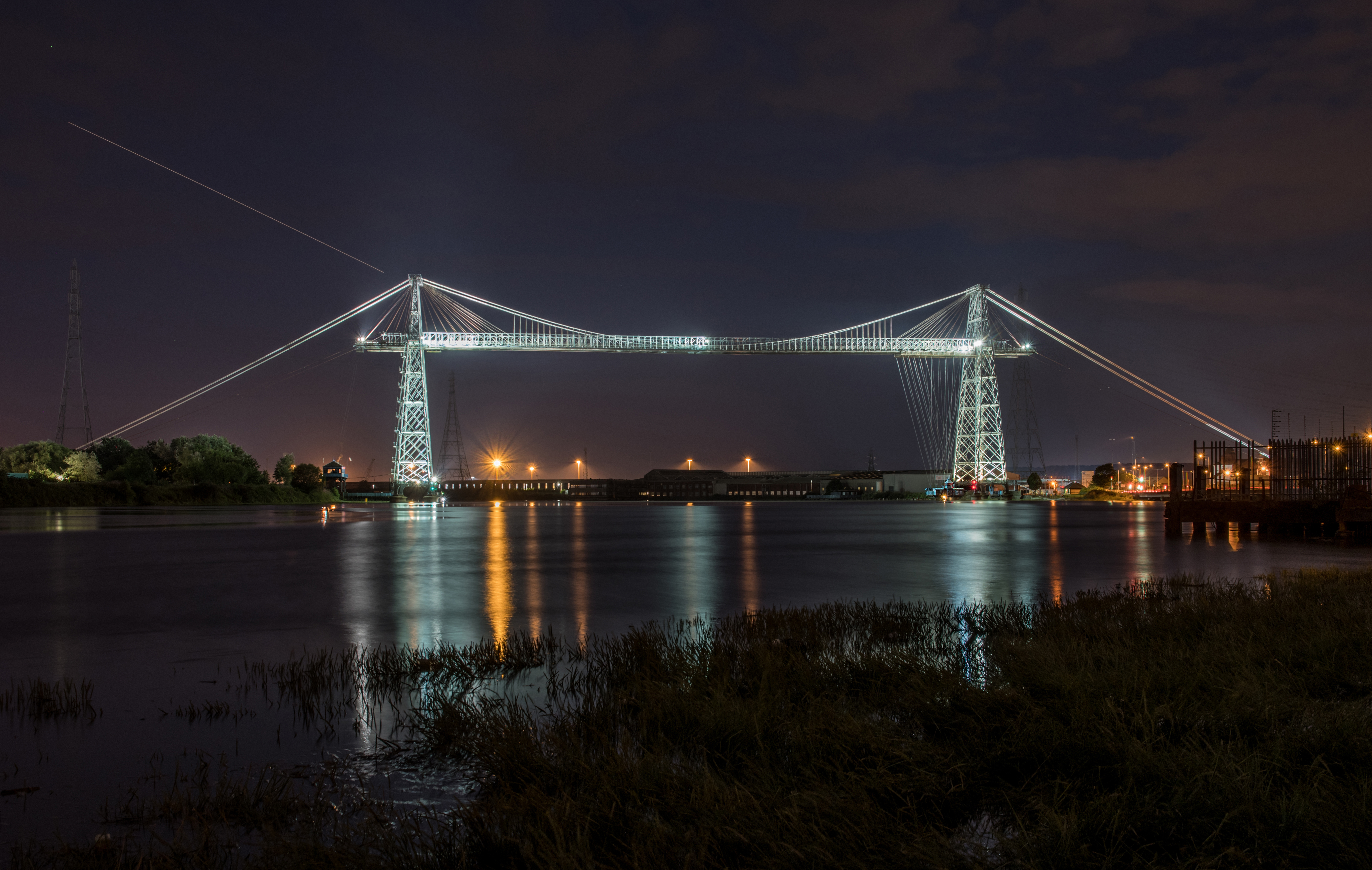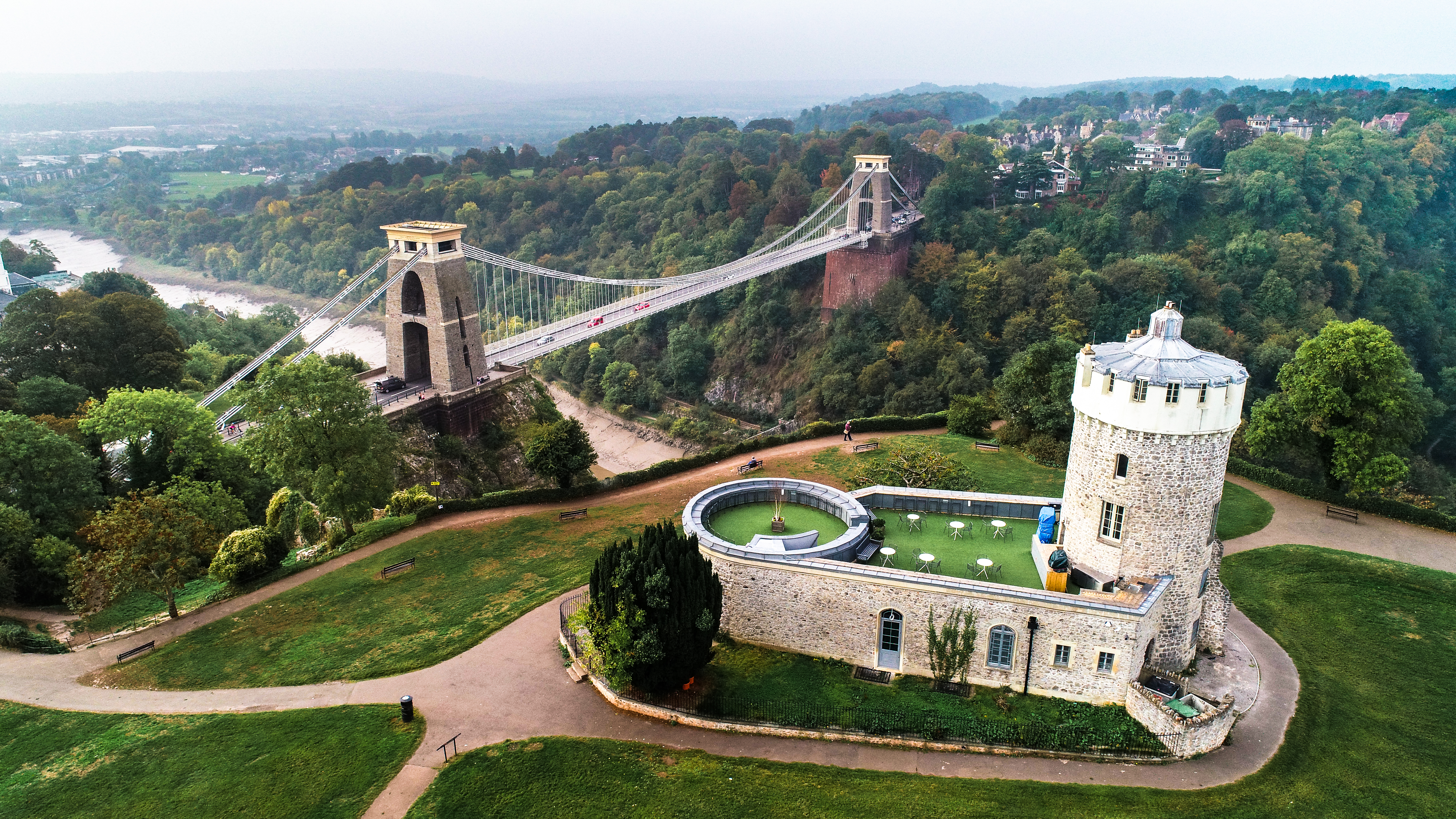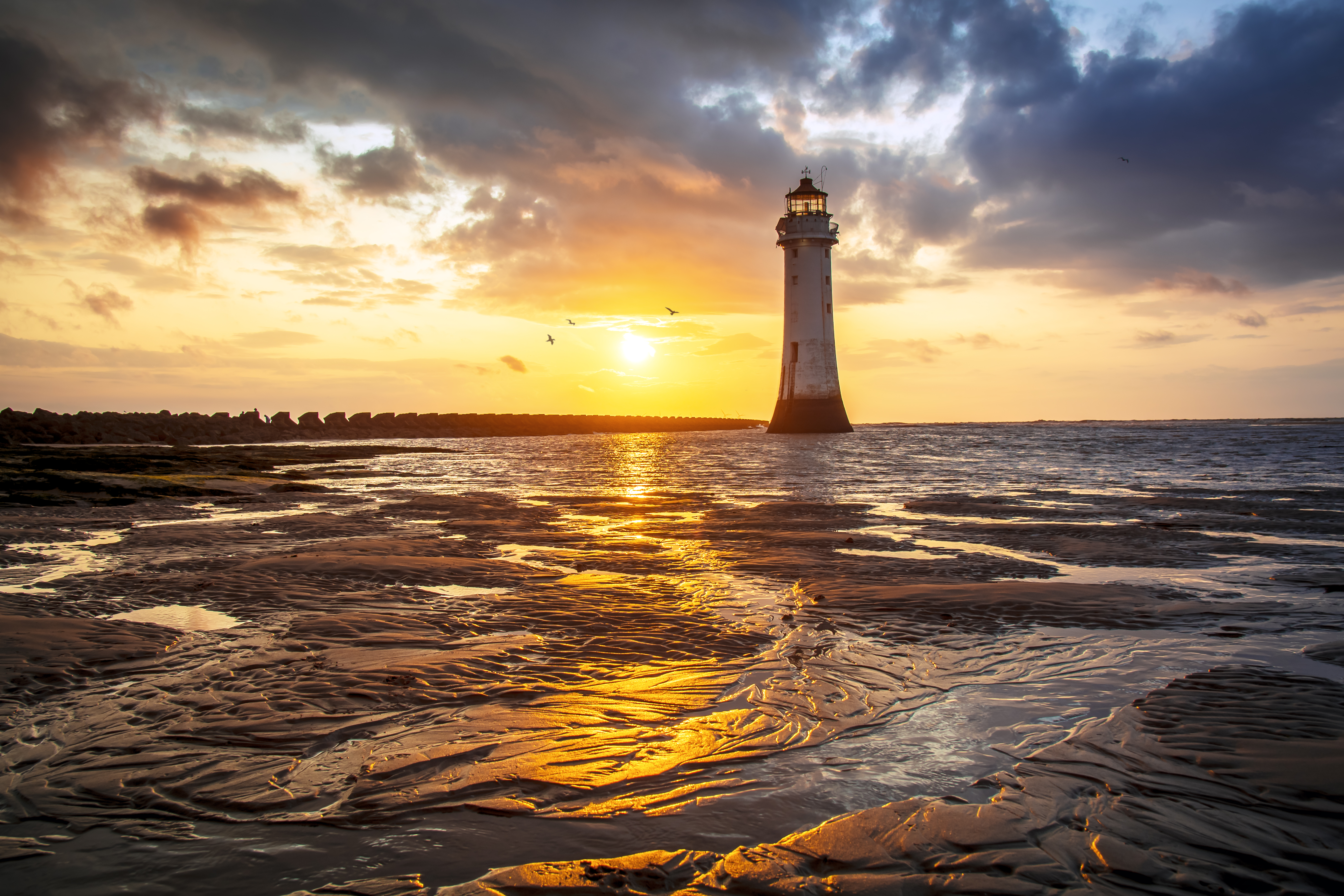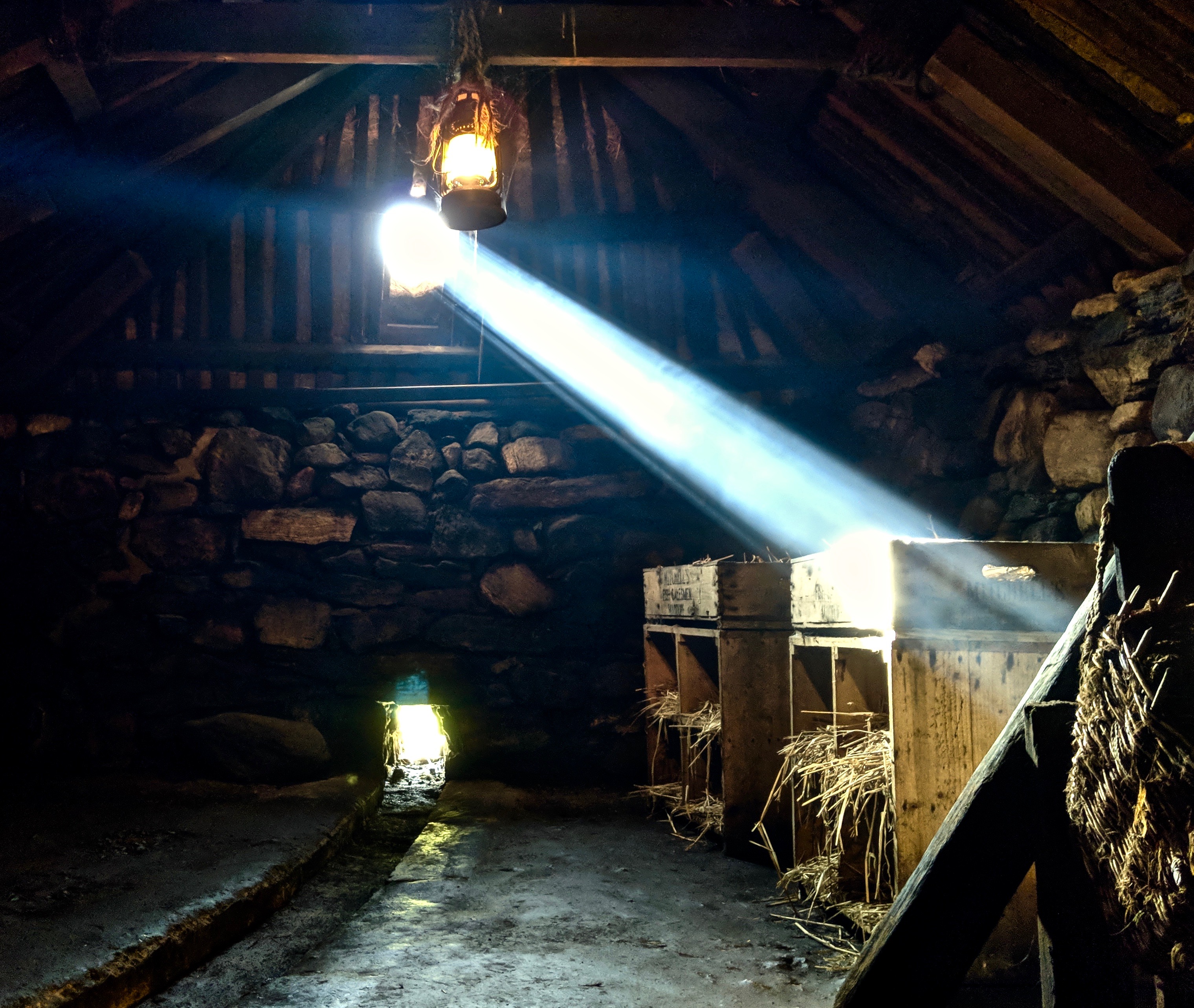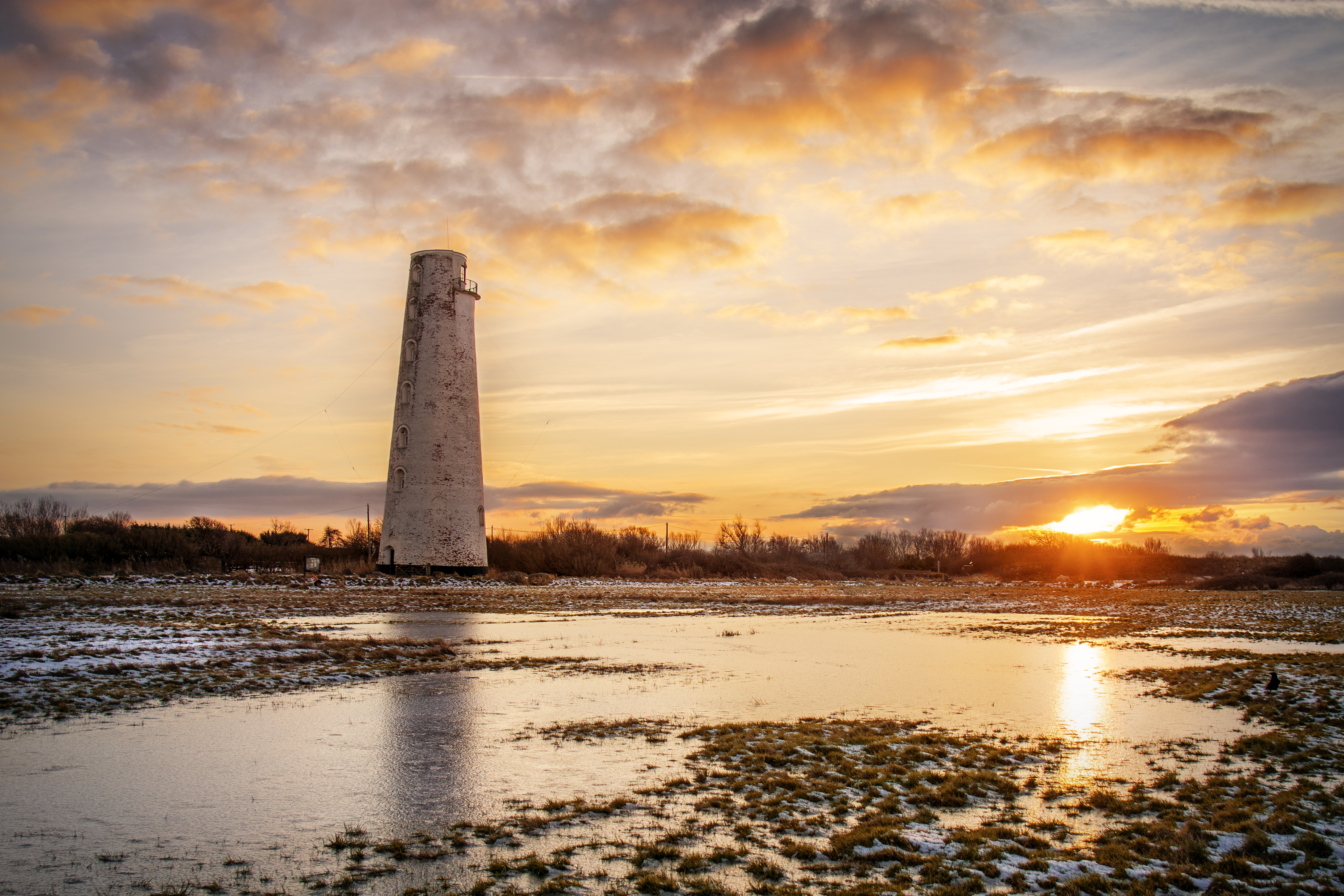 Best image from England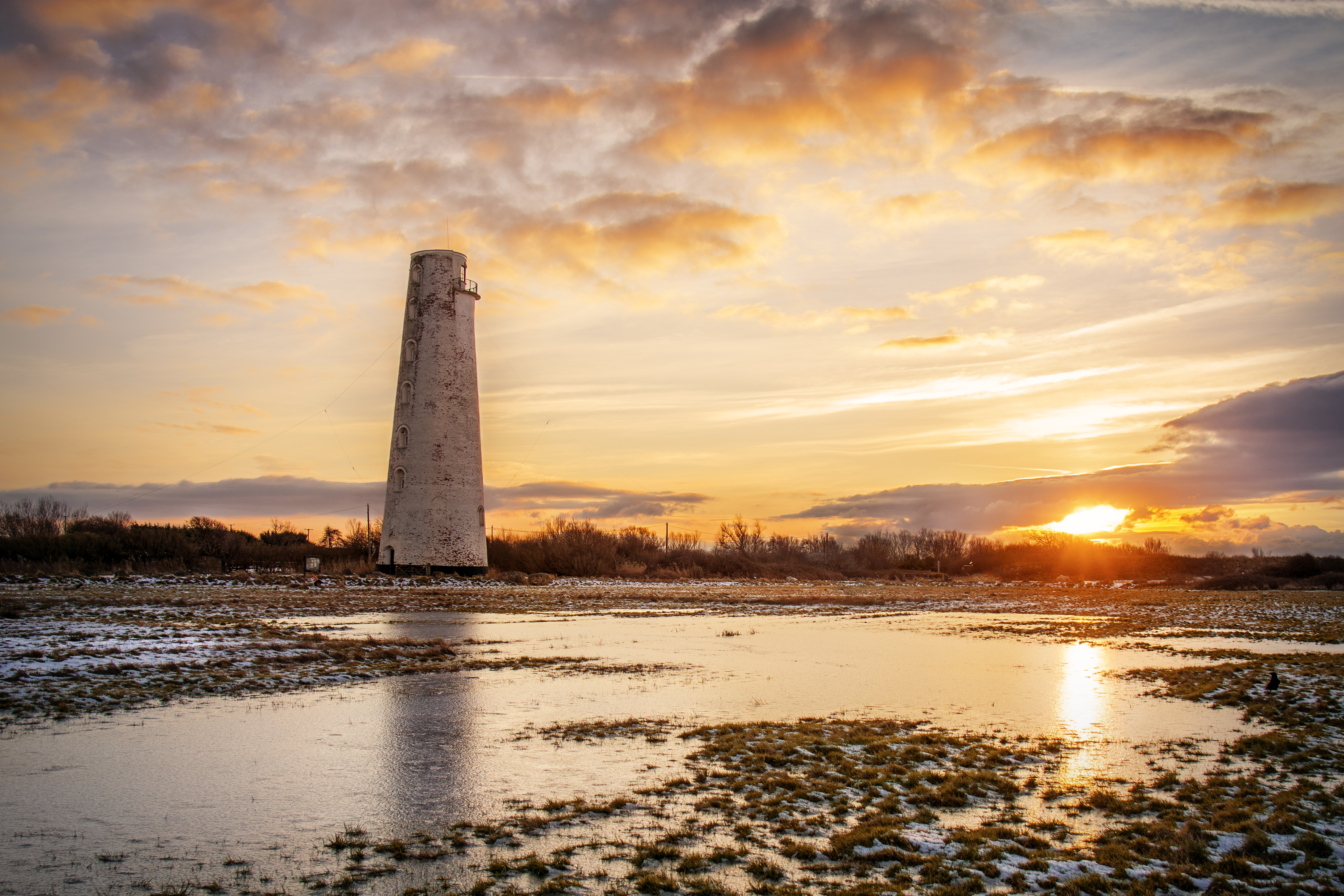 Best image from Scotland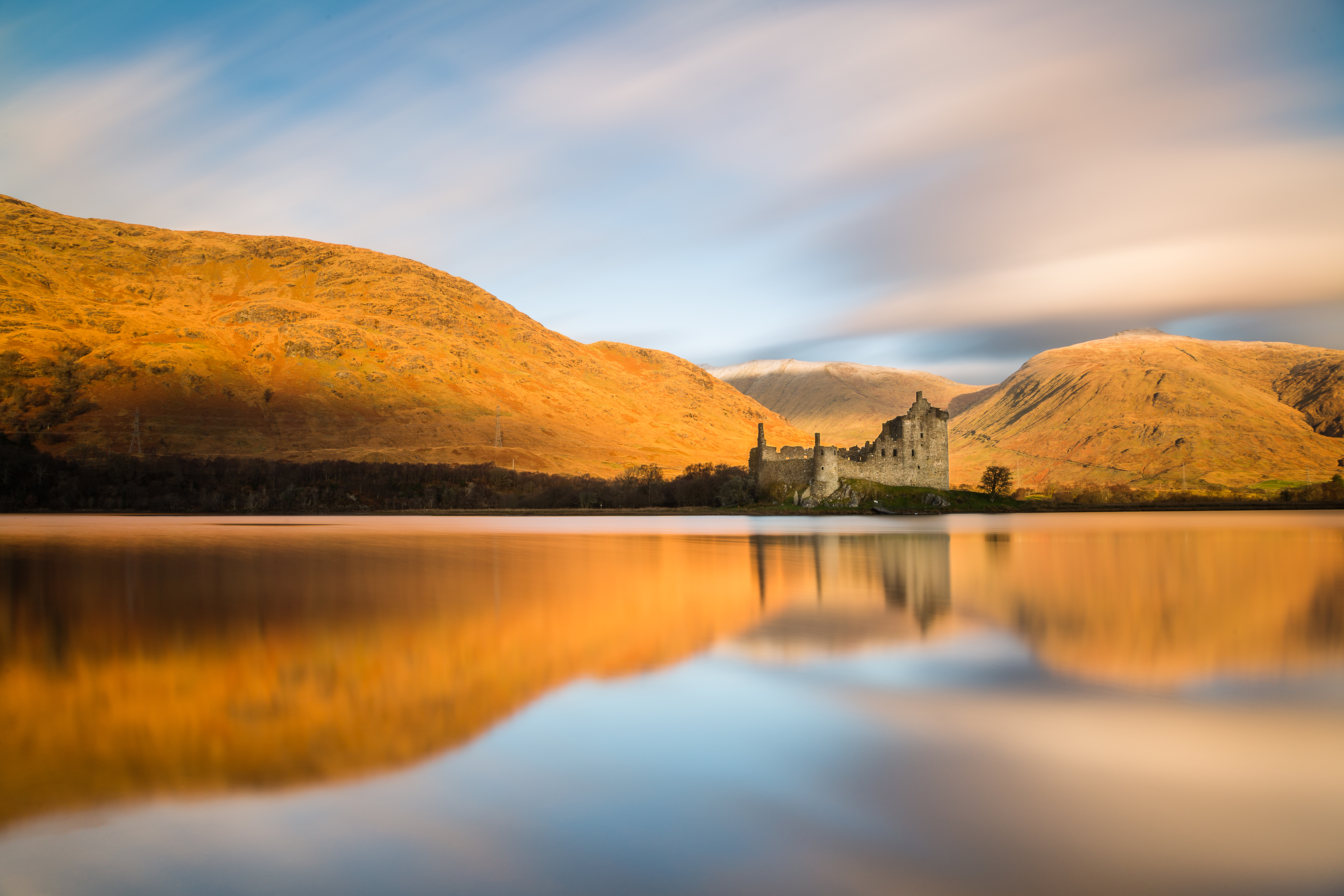 Best image from Wales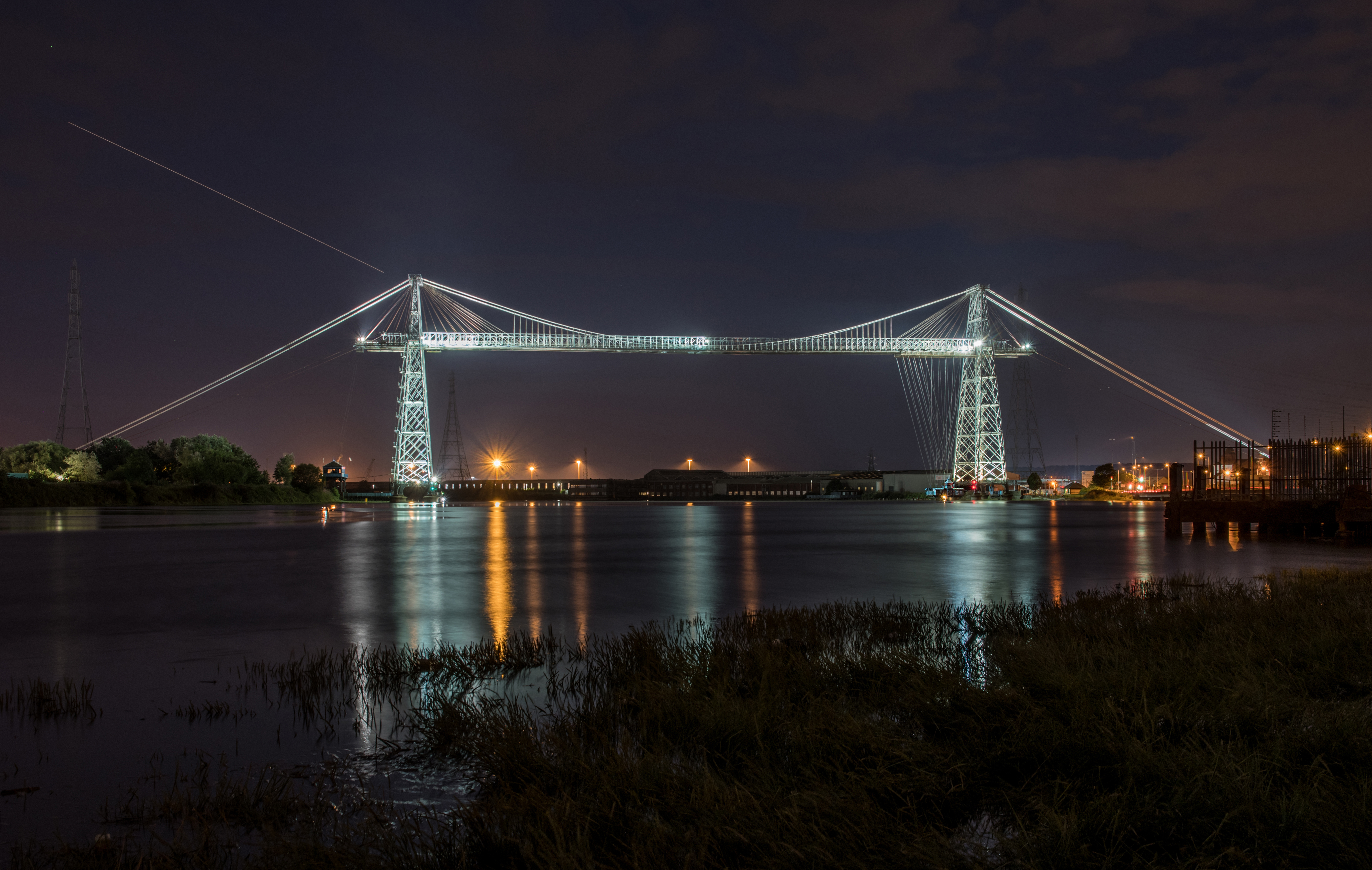 No award was made in the  Best image from Northern Ireland category due to insufficient entries.

Special prize for an image of an interior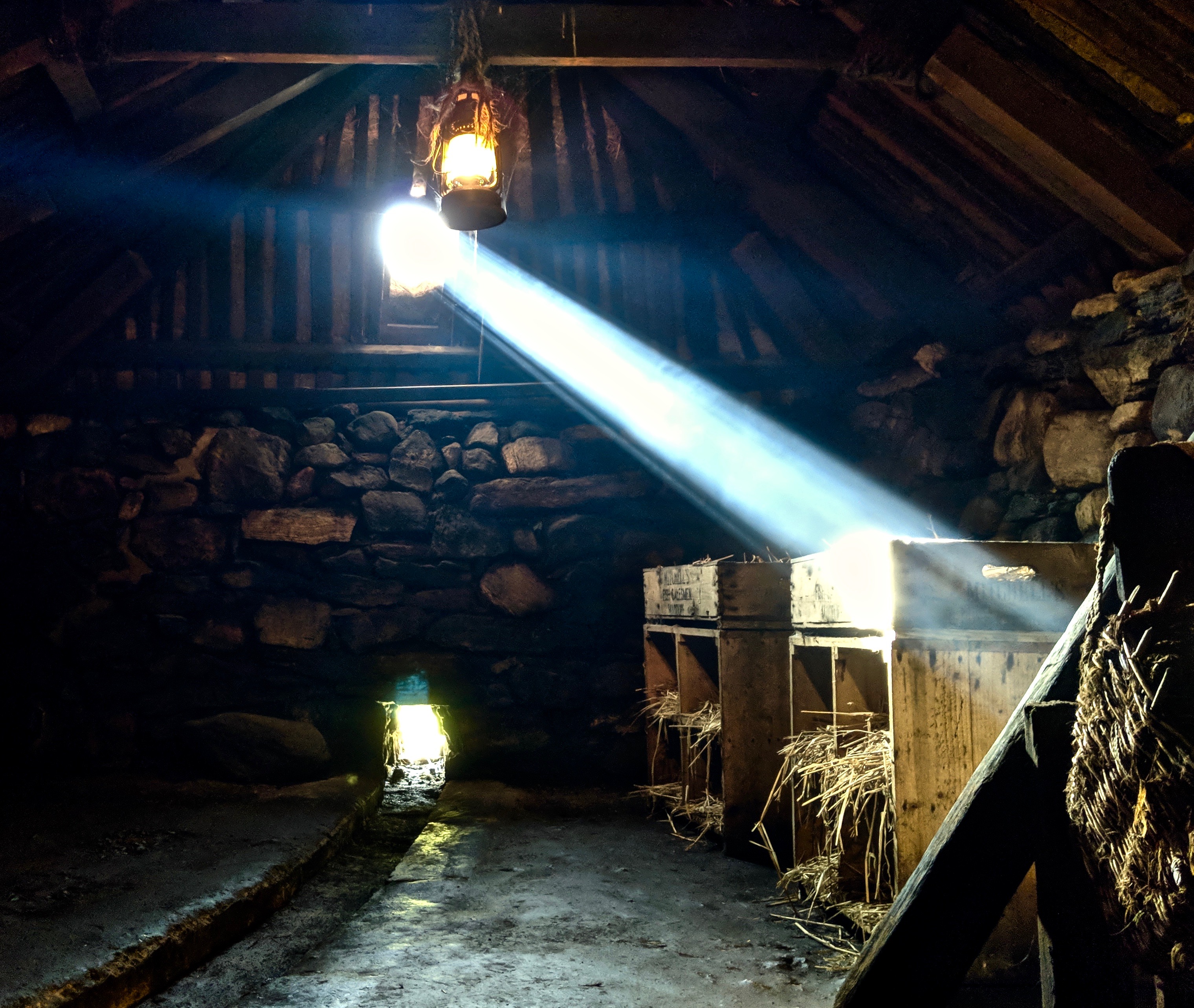 No award was made in the  Site in Use category due to insufficient entries.