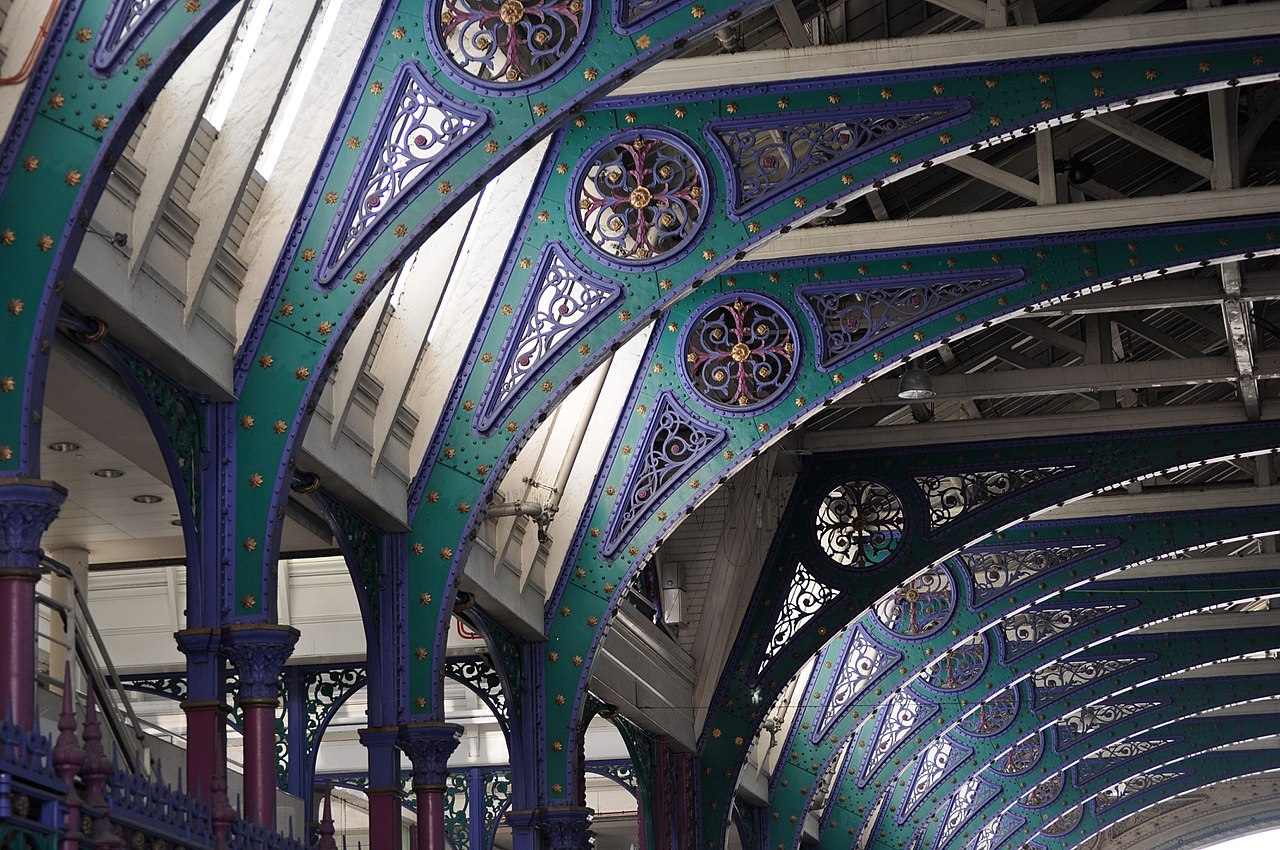 There's not long to go now until Wiki Loves Monuments returns in September 2018, when you can start uploading your photos of heritage monuments in the UK and try to win one of our prizes!
As we've been running the competition for several years now, we already have external photos of quite a few of the top tourist sites.  But we're still missing images of many interesting local or lesser-known sites. And we have very few high-quality photographs of interiors.  With that in mind we thought we would write an update on last year's blogpost on heritage open days to suggest places you can go to take photos of interiors.
England
For England, check out the Heritage Open Days website here. The open days this year are on 6-9 & 13-16 September and you can search for events in your area here or by region here. This is the first time that the events will be held across two weekends, as more and more places are participating.
This year there are a number of archives taking part, which you can see on this map, and there are lots of other suggestions on the website for outdoor events, family friendly events, museum events and much more. You can also read about National Trust properties which are participating in the Heritage Open Days programme on their website.
The theme of this year's event is Extraordinary Women to mark the centenary of Women's Suffrage, and there are a number of places to visit that tell the stories of great women such as Gertrude Bell and Marianne North.
Other events giving you a rare look into heritage sites in September include Open House London (22-23rd September).
Scotland
In Scotland the website to look at is Doors Open Days. You can see the list of events here. For more ideas, see this page.
Wales
Events in Wales are organised by Cadw. See the list of events here. For more ideas, see this page.
Join us
If you are planning on taking photos at one of these events, why not get in touch and let us know? If you are a member of Wikimedia UK (only £5 a year! Join us here). You can also borrow photographic equipment for free to help you take photos for the competition. Don't hesitate to get in touch if you have questions about how to get involved or submit your photos!
John Lubbock