The UK is rich with heritage and the Romans left behind their mark on the landscape. Below are some striking pictures from the UK's first two editions of Wiki Loves Monuments. Will you be adding your photos to the mix this year?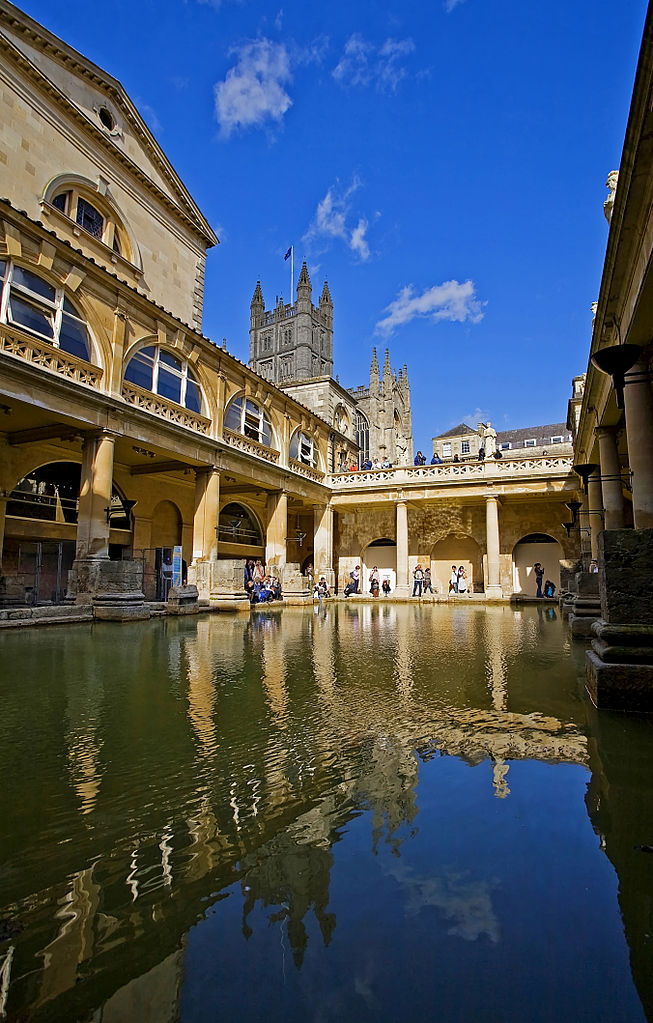 Bath is a very popular subject for photographers, and it's easy to see why!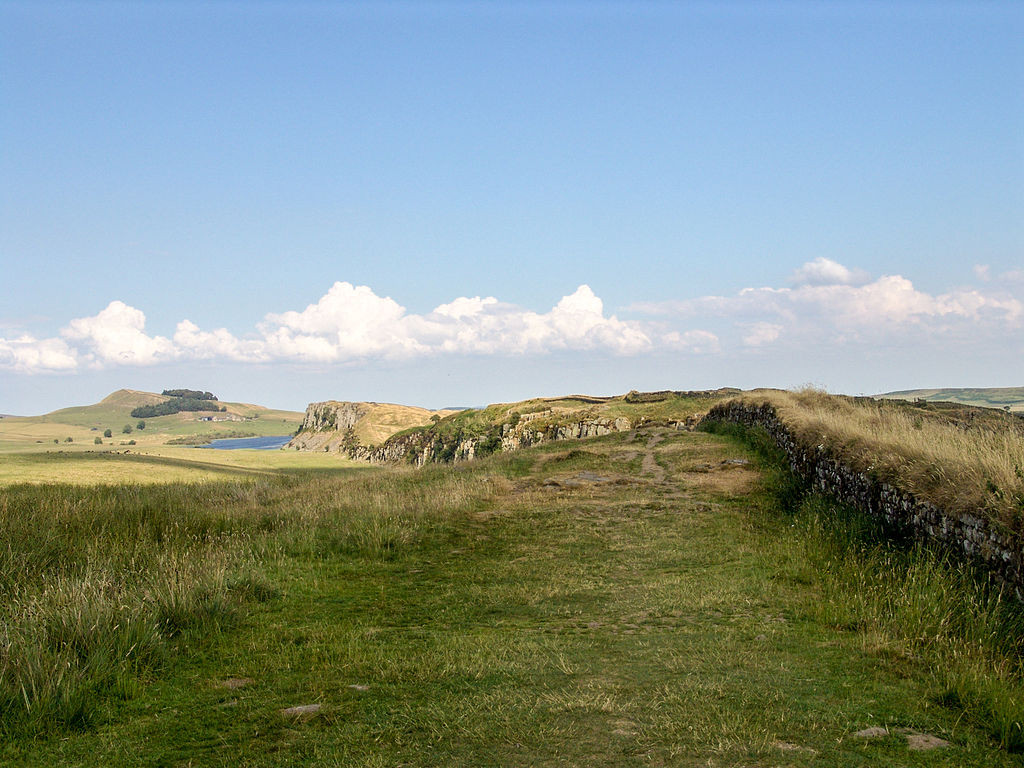 Marking the northern extent of the Roman Empire, Hadrian's Wall stretches for miles.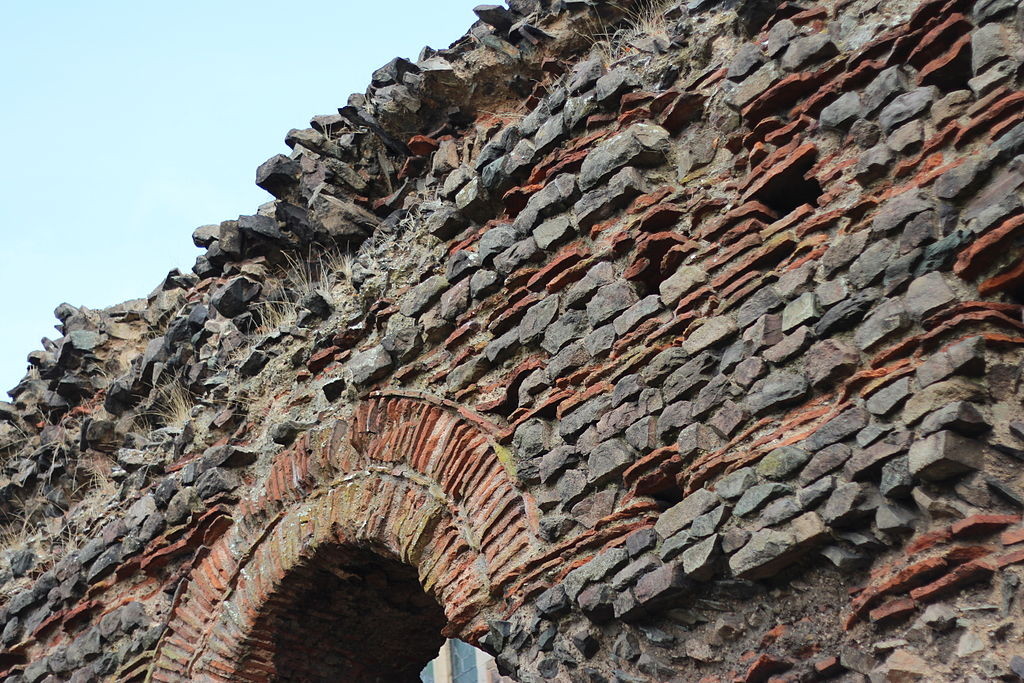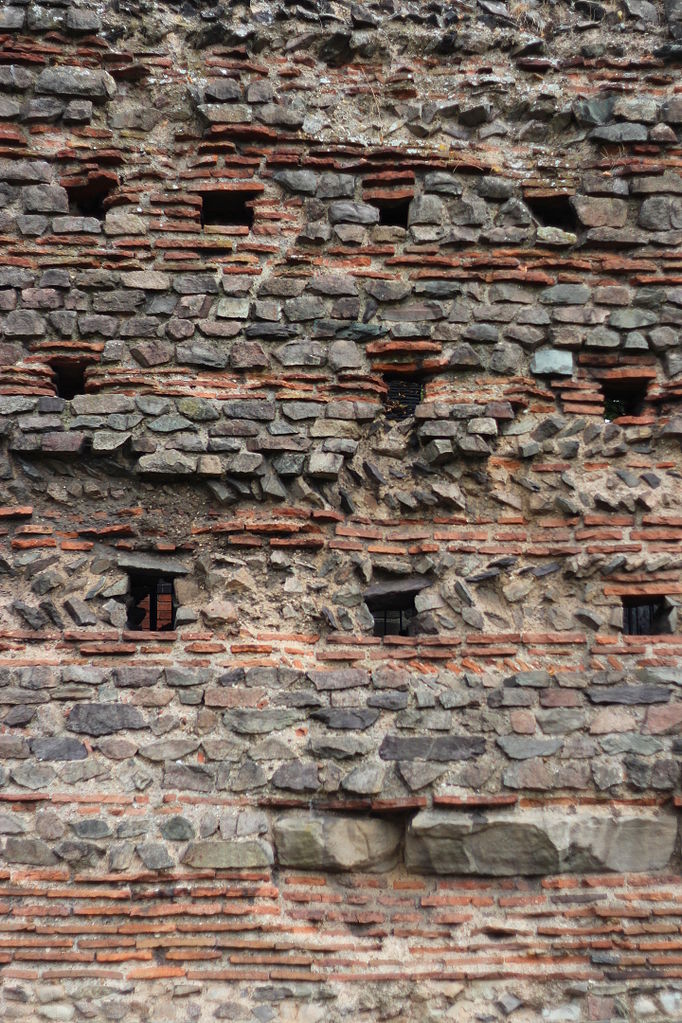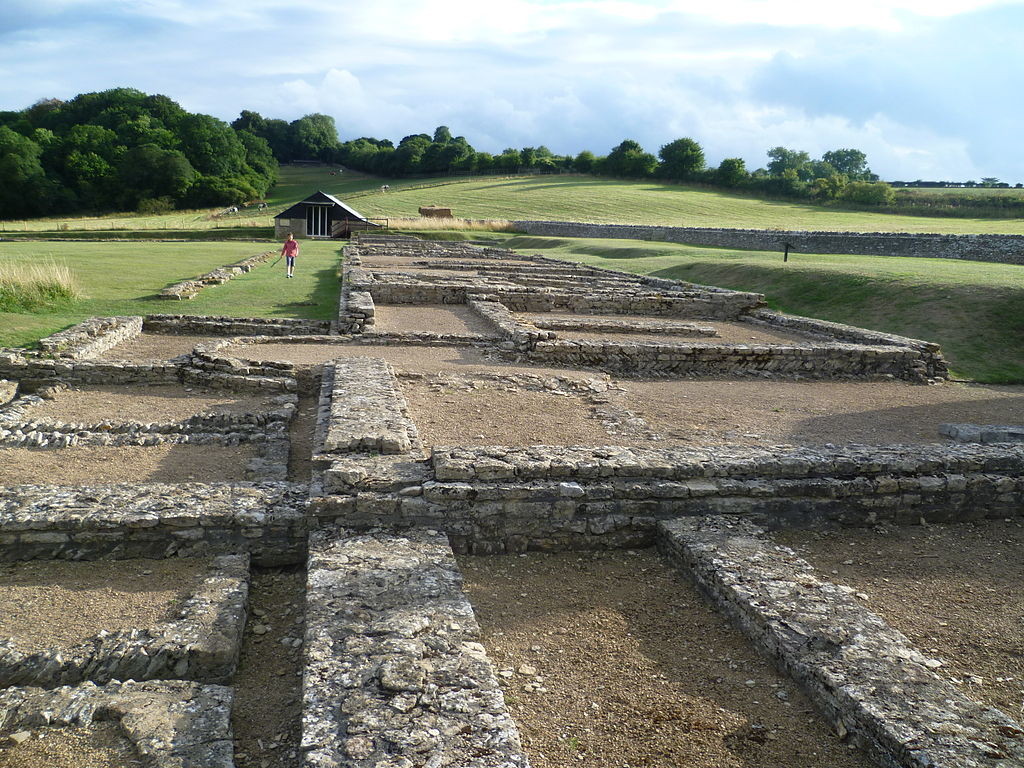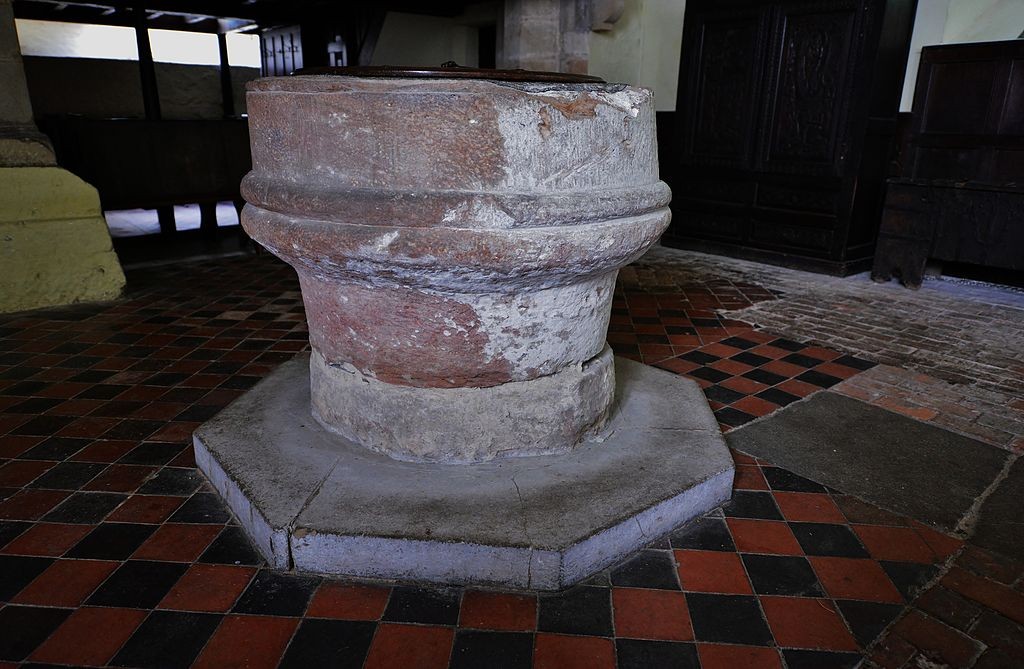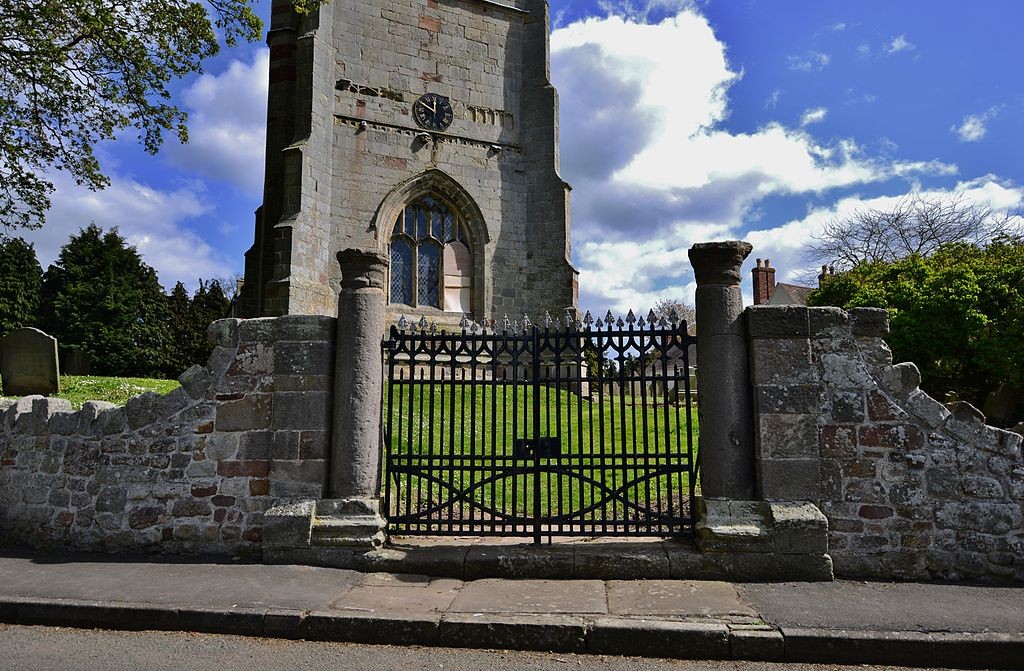 Roman buildings provided a handy source of building materials, and the buildings were often dismantled for the stone to be used elsewhere.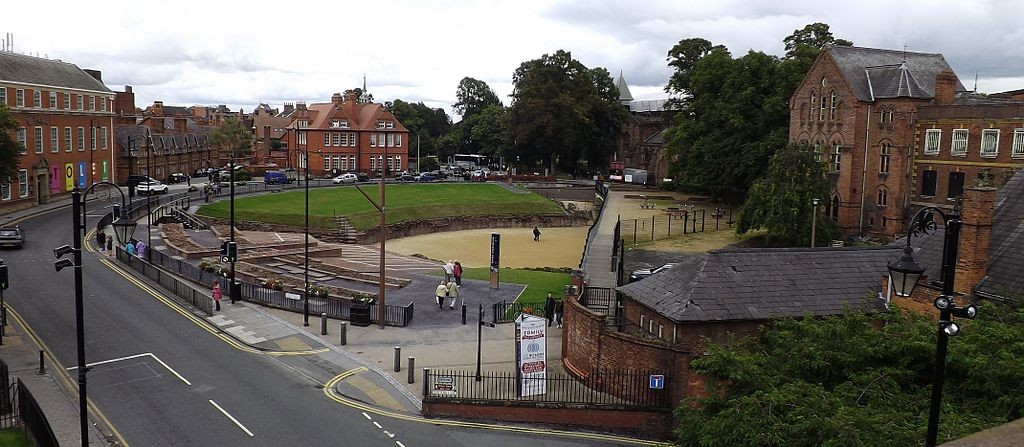 Every good Roman town needed an amphitheatre. There were at least 230 across the Empire.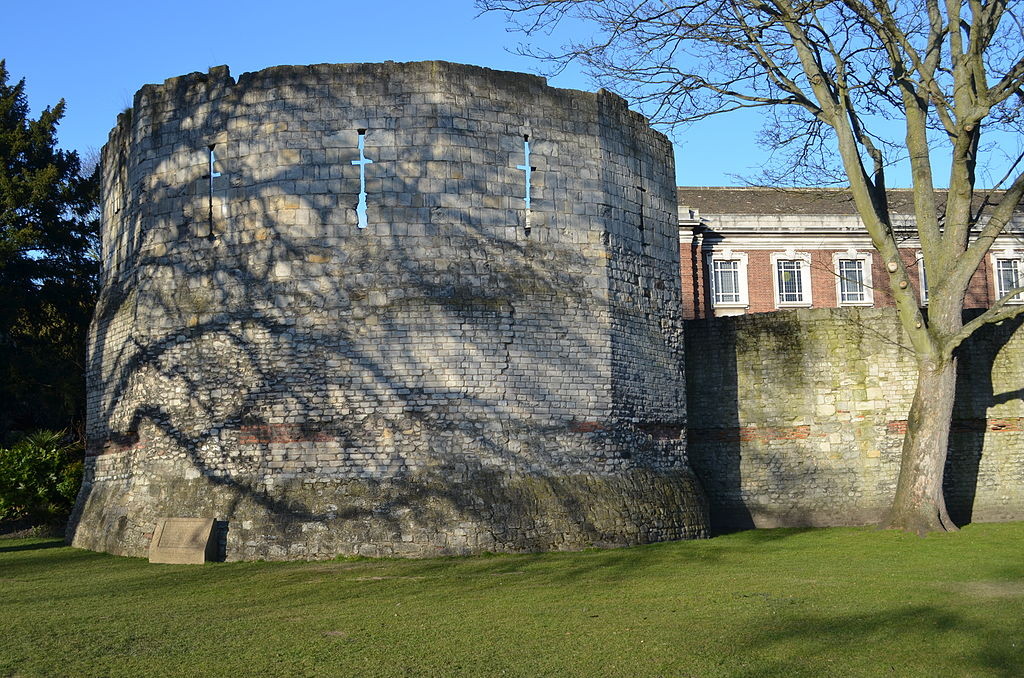 Roman walls made a good foundation for later buildings, as seen here at York.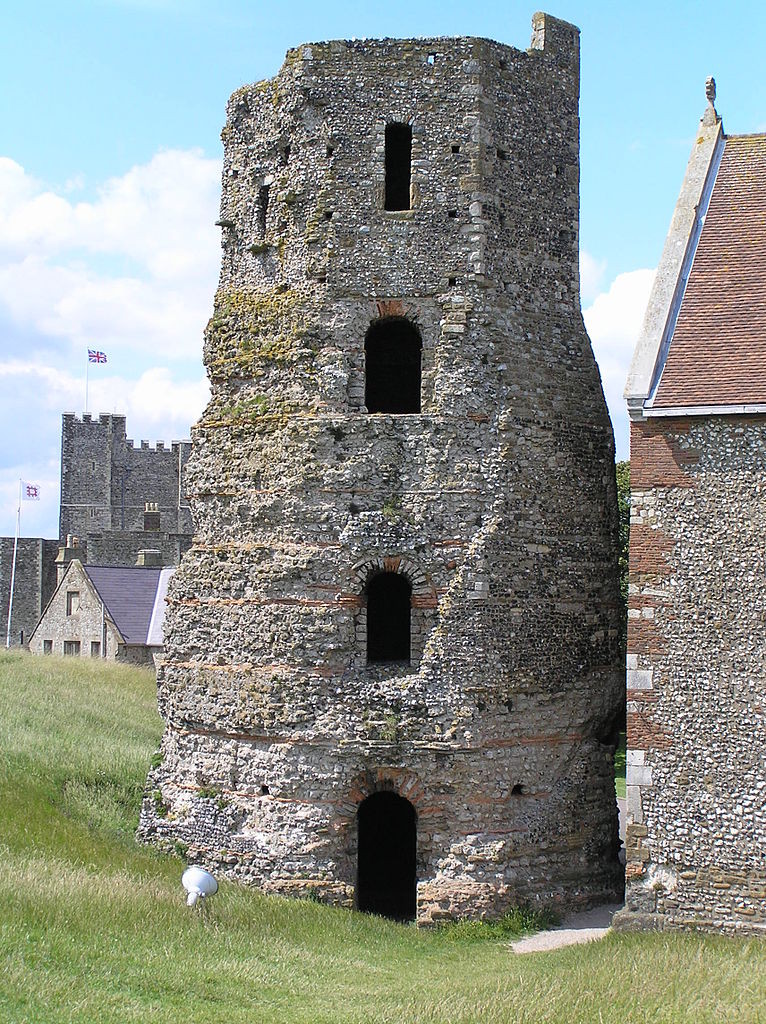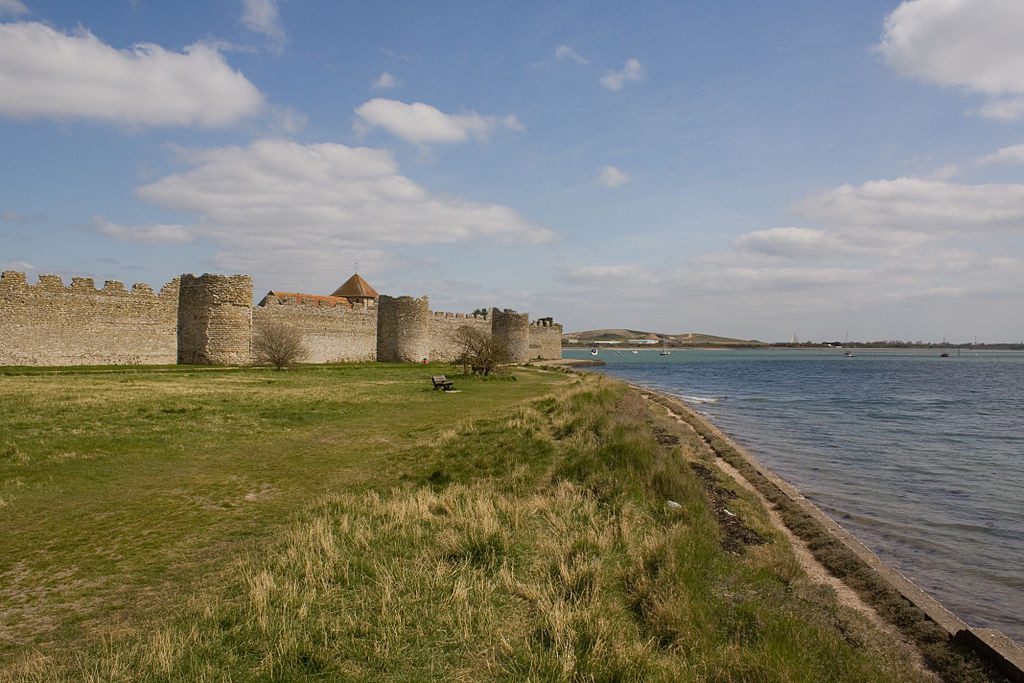 The defences of an abandoned Roman fort made an easily reused site for later castles.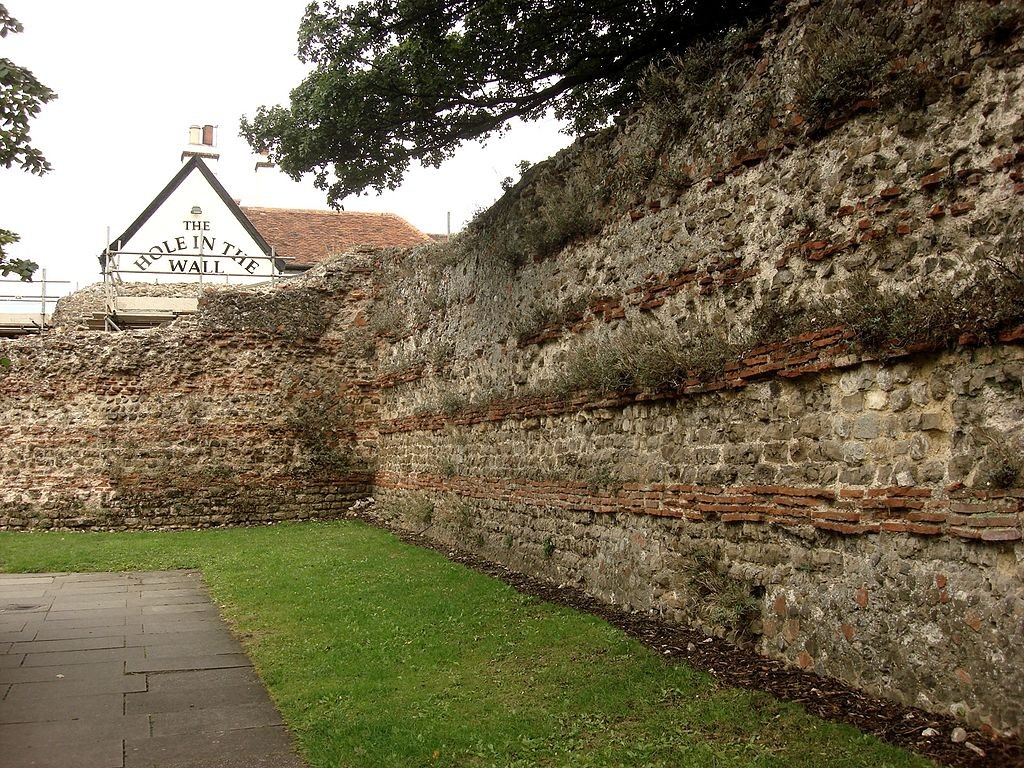 Want to know more about Roman Britain? Wikipedia has a wealth of information about it, including a recreation of a Roman fort by Rotherham Museums and Archives. Get snapping ready for September!