With 1.3 million visitors in 2014, Stonehenge is just about the most famous prehistoric site in the UK. There are some striking monuments which have withstood the elements for thousands of years, and some examples from the previous editions of Wiki Loves Monuments are below.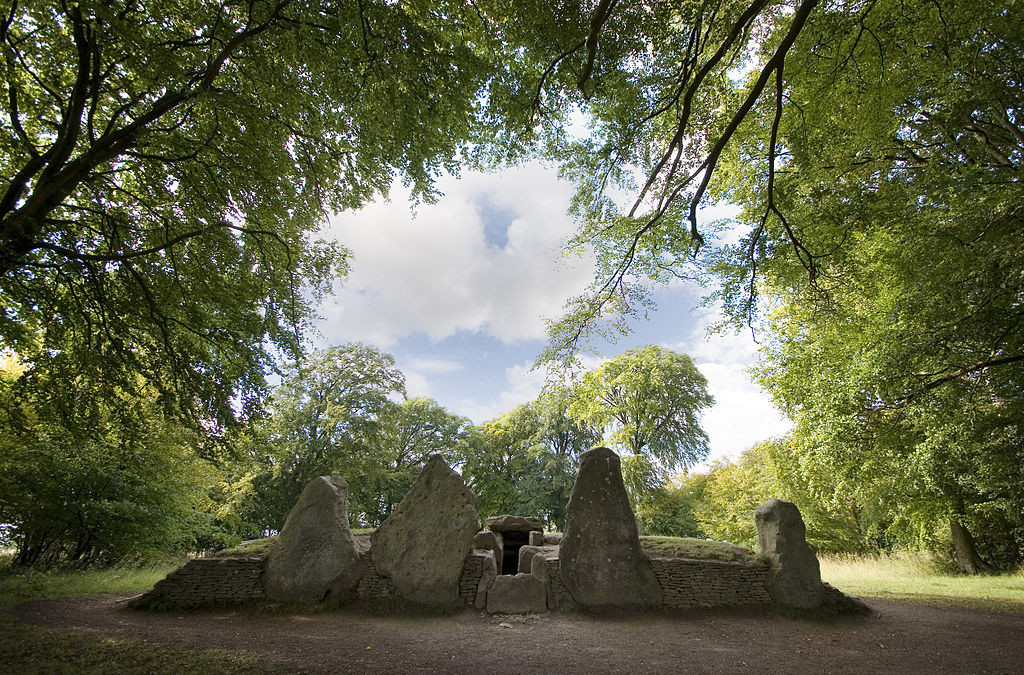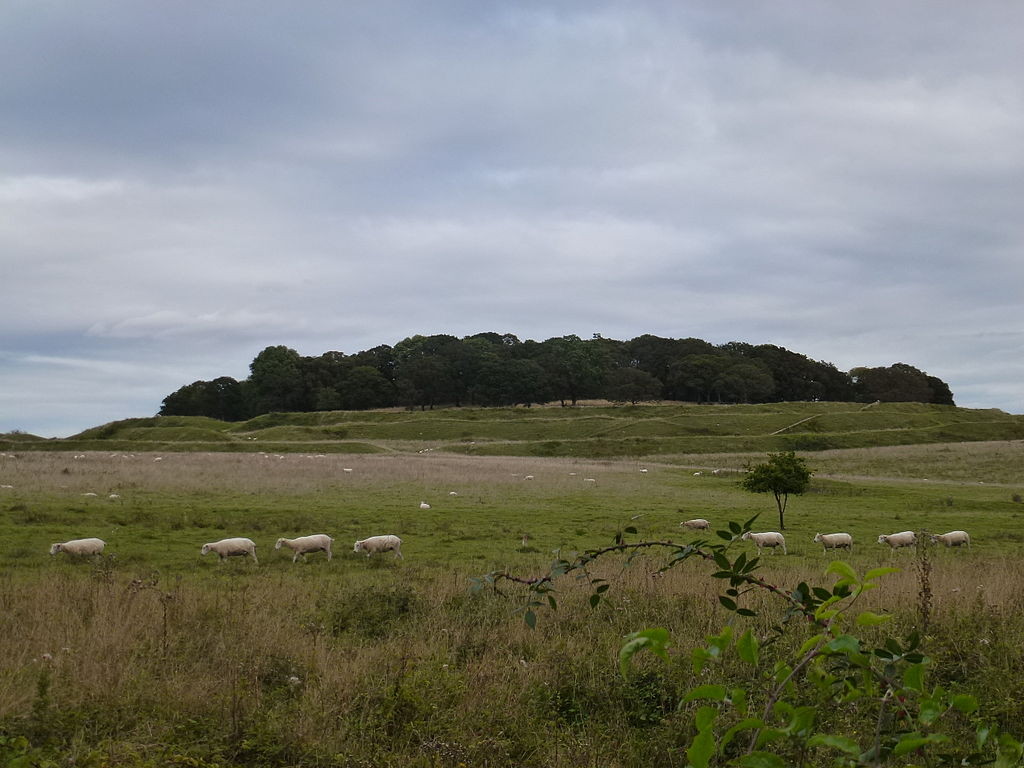 There are about 3,500 hillforts across the UK from the Iron Age and Late Bronze Age. They can be absolutely huge, as big as 20 hectares and you often need some distance to appreciate them.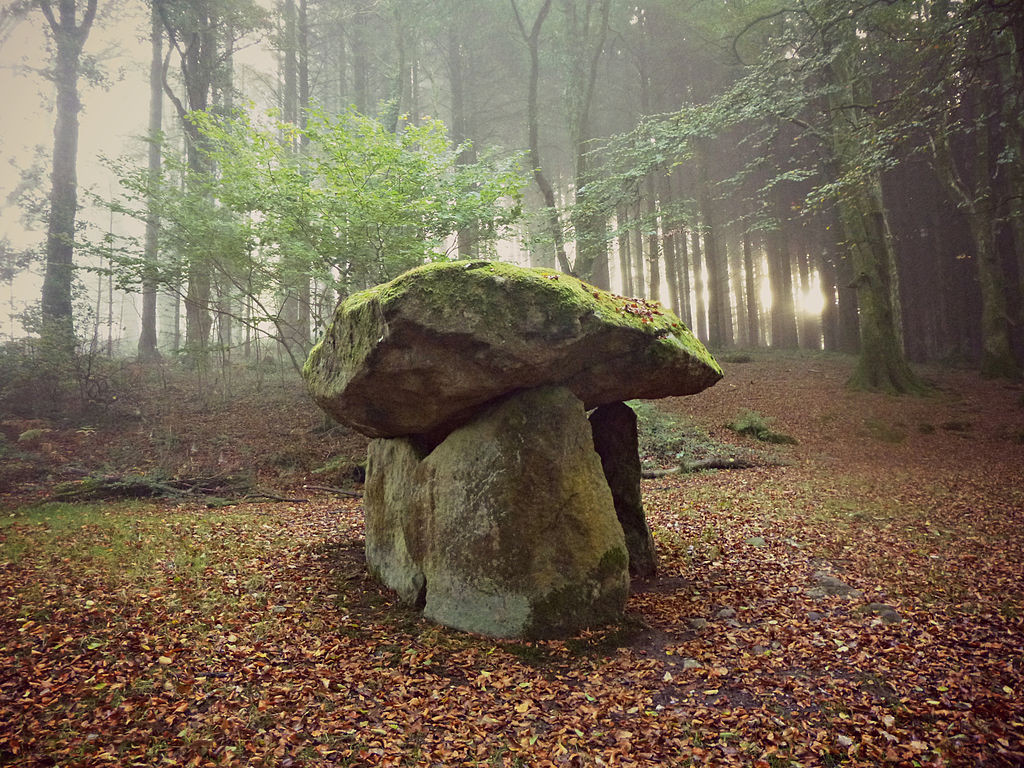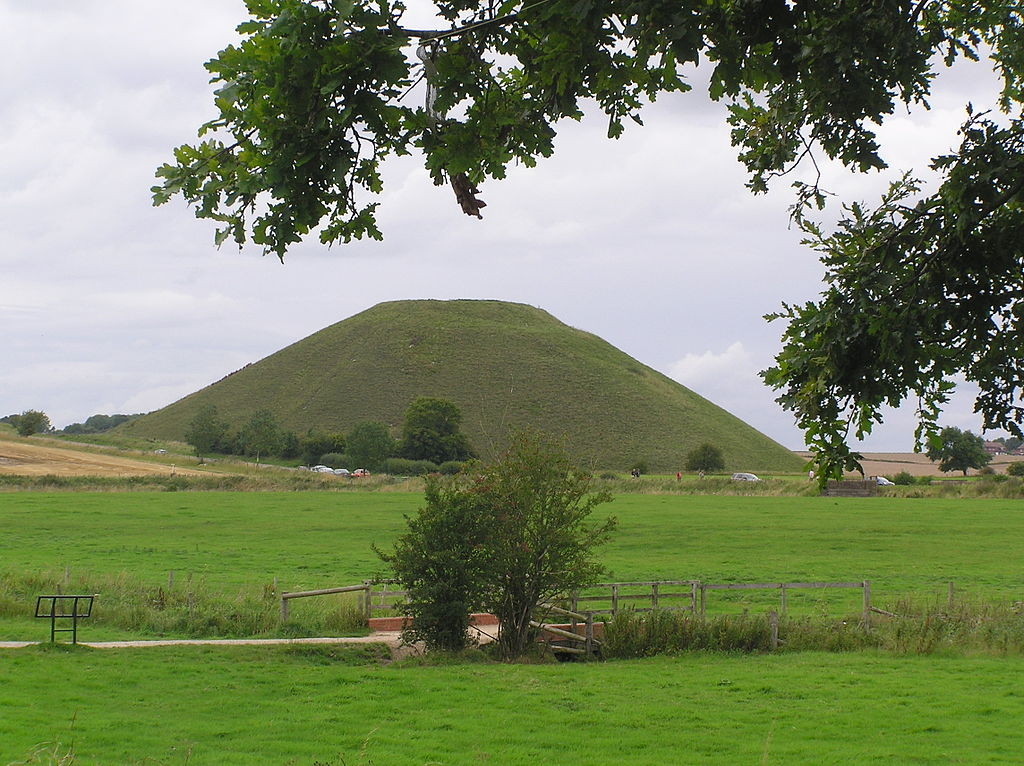 This prehistoric mound is part of a landscape designated as a UNESCO World Heritage Site which includes Avebury and Stonehenge.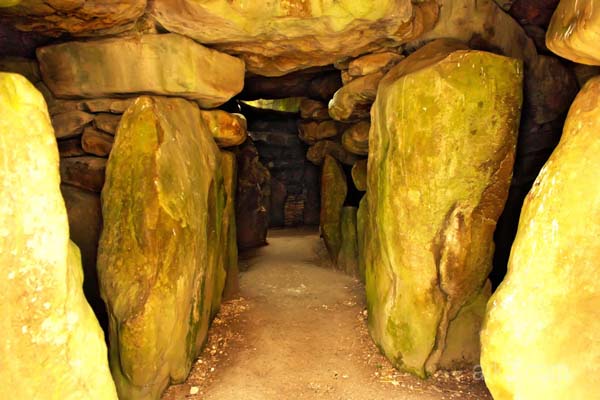 You don't often get to see inside a prehistoric monument.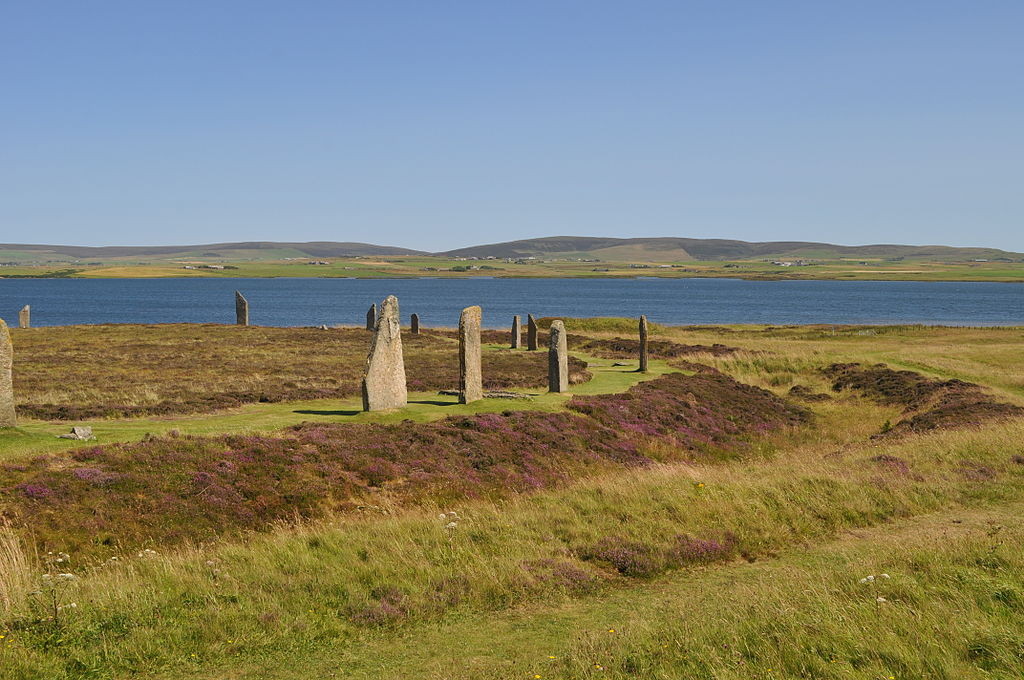 Orkney is renowned for its prehistoric sites, including Skara Brae (a Neolithic settlement) and the ring of Brogdar, a stone circle.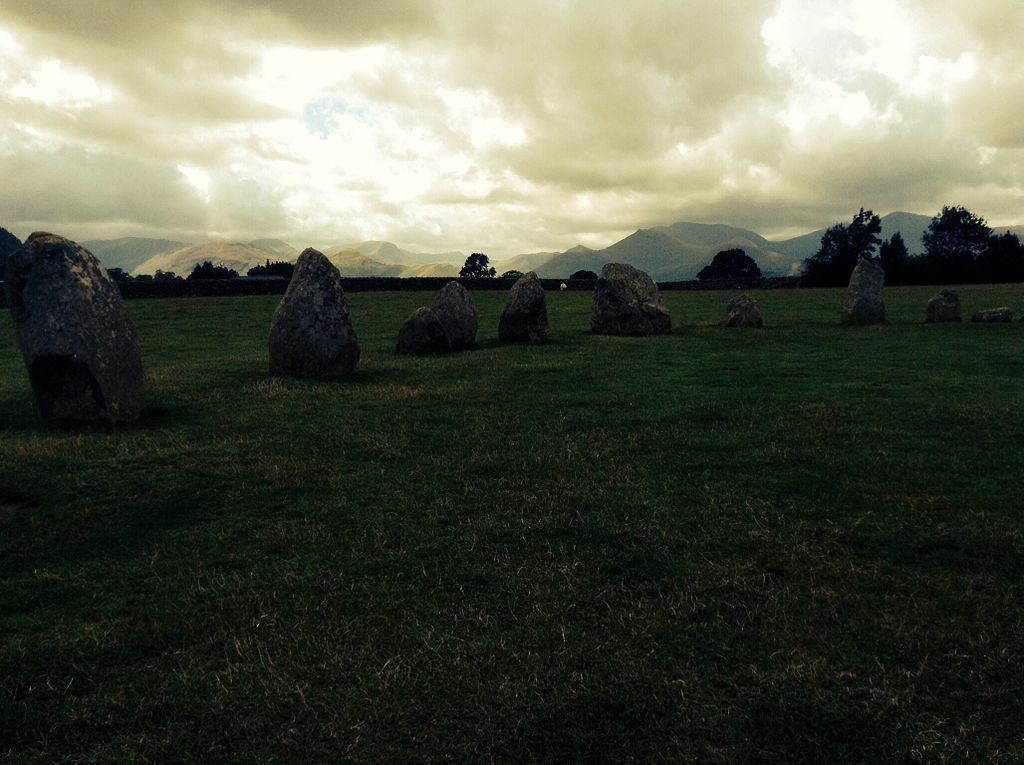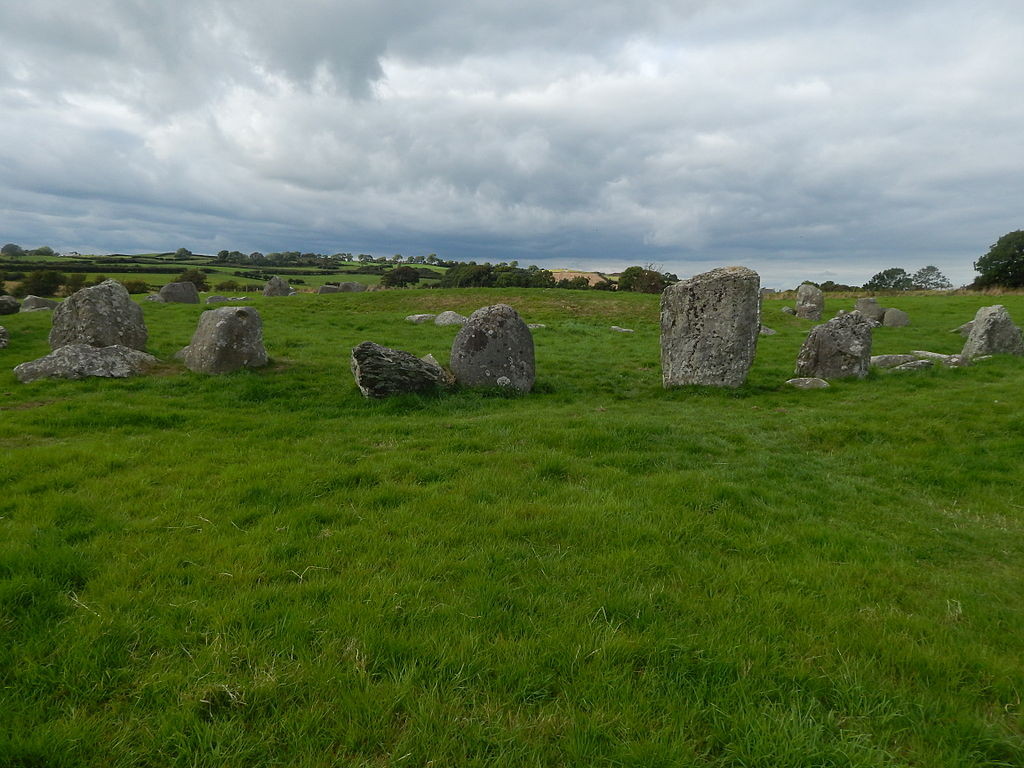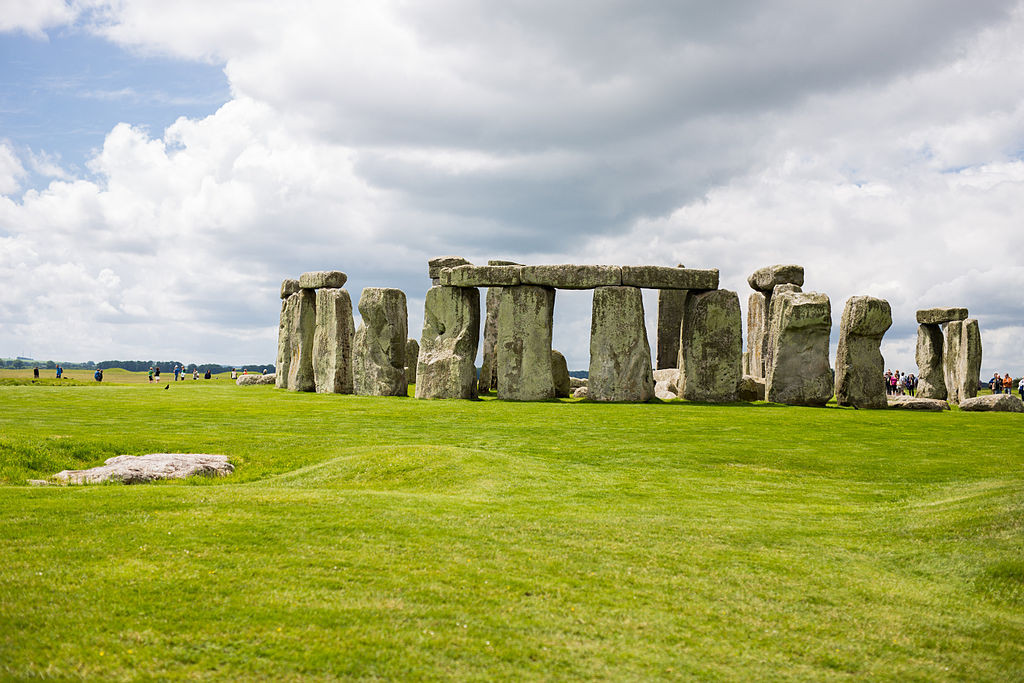 And of course no trip through the UK's prehistory would be complete without Stonehenge!