Have a question for us?  Leave a message at the bottom of the page.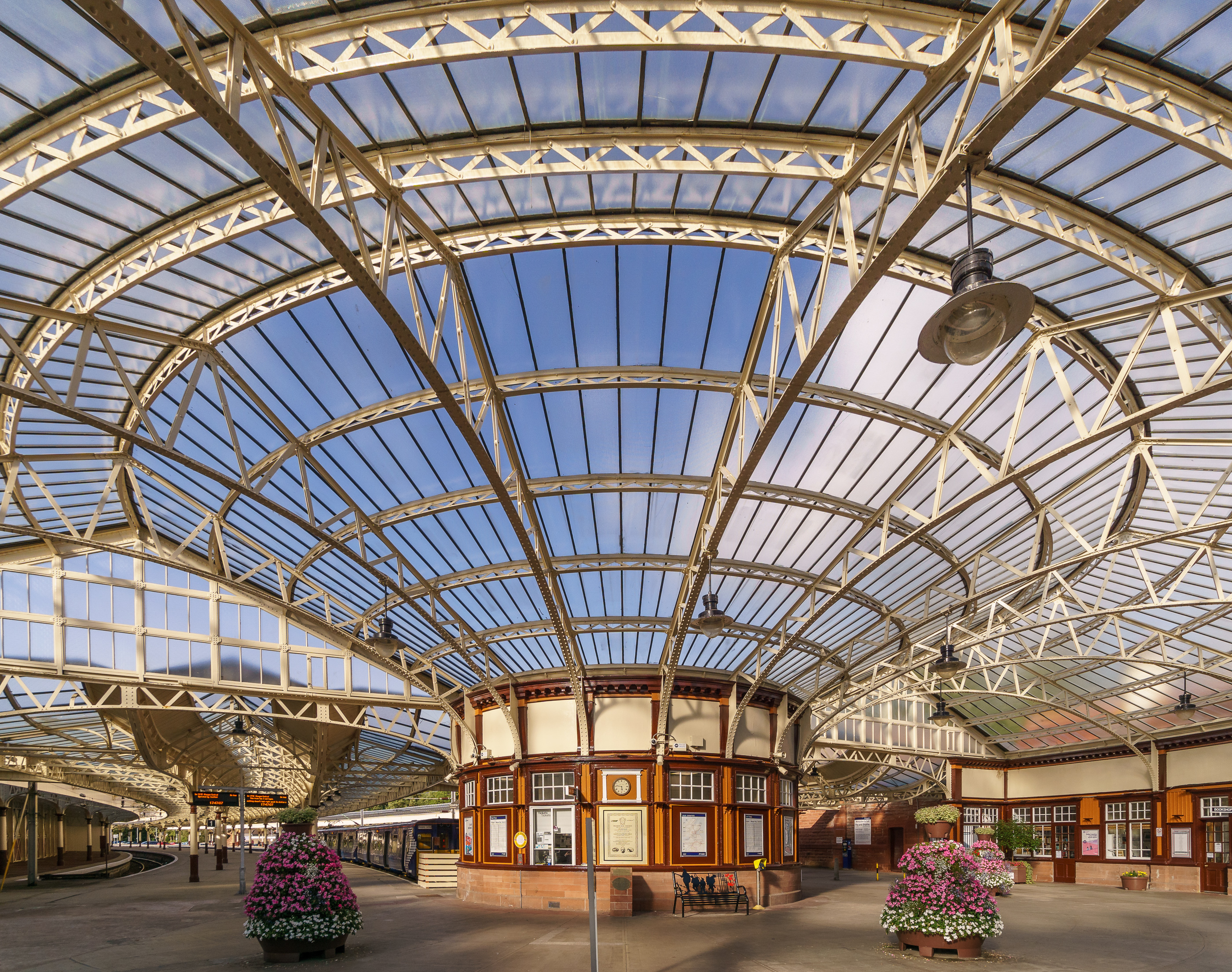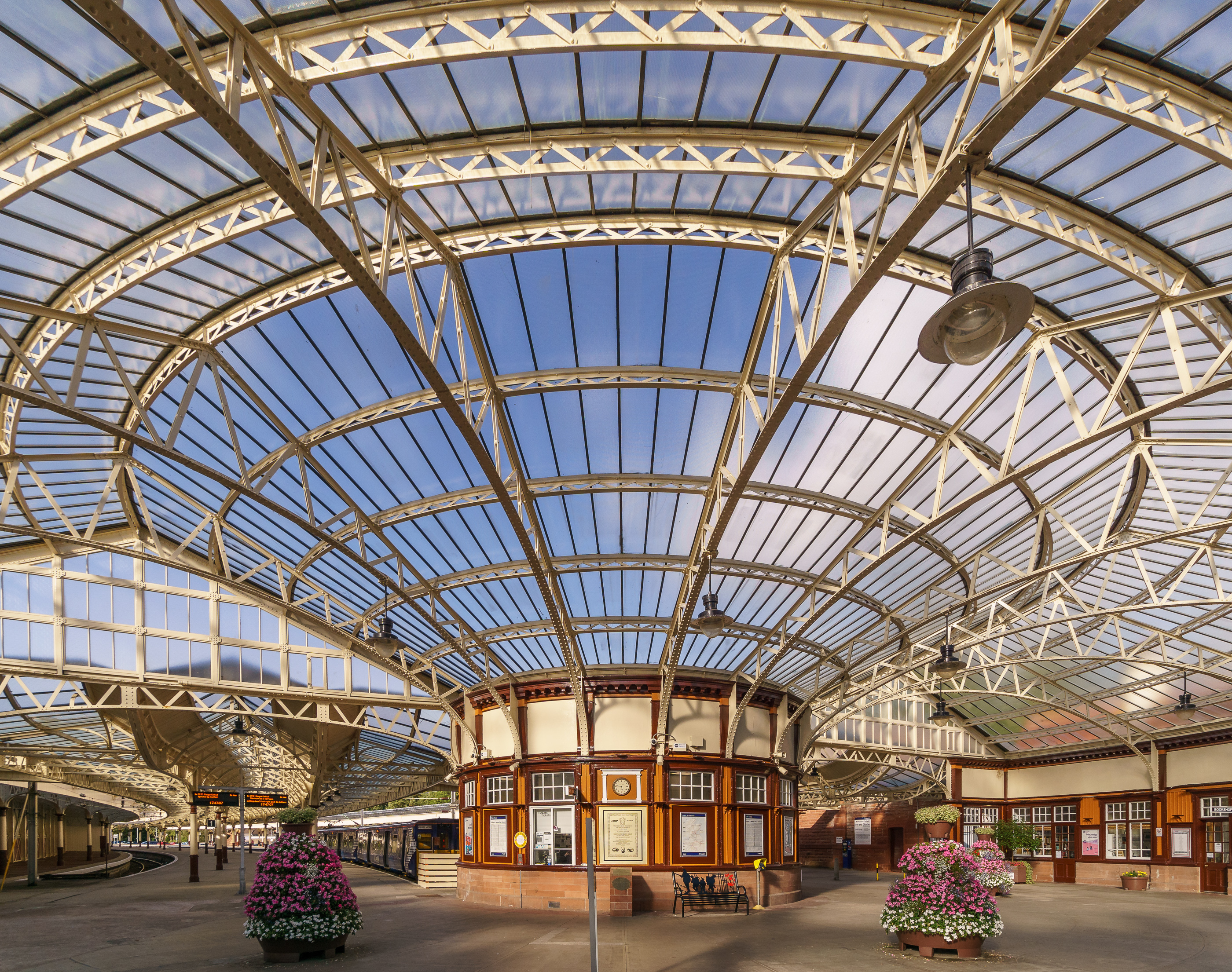 How can I improve my chances?
Be original. Avoid taking standard tourist shots of well-known buildings or sites – we already have plenty of tourist shots of London's Tower Bridge, and Edinburgh Castle, for example.   See our tips for more interesting angles. One of our judges has also written a useful blog post.
What are the guidelines on image size?
Please submit images that are as large as possible and do not "downsize for the web". Wikimedia Commons is a media repository that values high resolution images for many purposes including print. Images below 5 megapixels are less likely to be considered for a prize as they lack usability at larger sizes, especially in print.
I am not the world's best photographer. Do you still want my images?
Yes please! Even if you may not be entering in the expectation of winning a prize, your entry can still give you the satisfaction of knowing that you have helped to document your local built environment and cultural heritage, and that you have made your images freely available for future generations. Your entry may even end up on Wikipedia, especially if you have gone to the trouble of photographing a lesser-known site.
Can I enter as professional photographer?
Yes, professional entrants are welcome.
Do I have to give up the copyright in my entries?
No, as photographer you still retain copyright and moral rights in your submissions. However, as we want to encourage wide re-use of the images, we ask that you release your entries under a free licence (typically CC BY-SA 4.0).  That means you can't charge people a fee for re-use, whether on Wikipedia or elsewhere, but you can require re-users to attribute you as the photographer.
How many photos I can submit?
You can submit as many as you like. Some people are taking photos of hundreds of buildings, and they will all be considered. Please be selective, though, and enter only your best shots: we don't want large numbers of near-duplicates!
Can I use Photoshop to post-process my photos?
Yes of course: minor post-processing is encouraged. Building images can often be improved by judicious cropping, rotating, colour correction and so on. In some cases correction of converging verticals can also improve an image. But please avoid the temptation to over-process: this is a photographic not a computer art contest.
What are the red and green pins on the map?
Red pins are sites where we don't yet have an image which has been linked to our Wikidata database. Green pins are where we do have a linked image. New photos are welcome in both cases. Red pins will eventually turn green, but updating the database is a manual process so may take a day or two.
How do I quickly pan across the map?
Zoom out, pan to the area of interest, then zoom back in.
Some countries use an international map called Monumental to accept entries.  You can use that map if you want to, but be aware of a limitation:  the filename is pre-defined and can't be edited on entry.
I took some photographs outside the UK. Can I enter them as well?
Yes if they were taken in one of the participating countries. But you will need to enter that country's section of the competition. Please visit the international upload page.
Can I enter even if I am not based in the UK?
Yes, of course! Please feel free to submit any photos you may have taken in the UK, for example during a previous holiday here.
What about structures that are neither listed buildings nor scheduled monuments?

This particular contest is targeted at listed buildings and scheduled monuments, but we more than welcome submission of photographs of non-listed structures, archaeological sites, and the built environment generally.  You can upload them via this link.
I've taken a much better photo than the one in the Wikipedia article. Can I replace the image in the article with mine?
If yours is quite clearly much better in all respects, then yes. But if there is any doubt at all it's polite to post a message to the article's talk page and say something to like "I think this photo is better than the current one. Does anyone mind if I replace the one in the article?" Add a link (using the format below) so that people can see your suggested image. Then come back a week later and make the change if no-one has objected.
Can I edit Wikipedia myself to add my photo to an article that doesn't have images?
Yes, we'd be delighted! If you are not already a Wikipedia editor, see here to get started. Don't forget to log in – see the very top right corner of your browser screen.
As your competition entry is already on Wikimedia Commons, it can easily be re-used on Wikipedia just by adding a link to the page in the format
[[File:

NameOfYourFile.jpg

|thumb|

Some text to appear below the image.

]]
This guide
explains more.
Questions? If you have a question that is not covered by the FAQ, please ask below.
---
QUESTIONS AND ANSWERS